Packing 101: The Holidays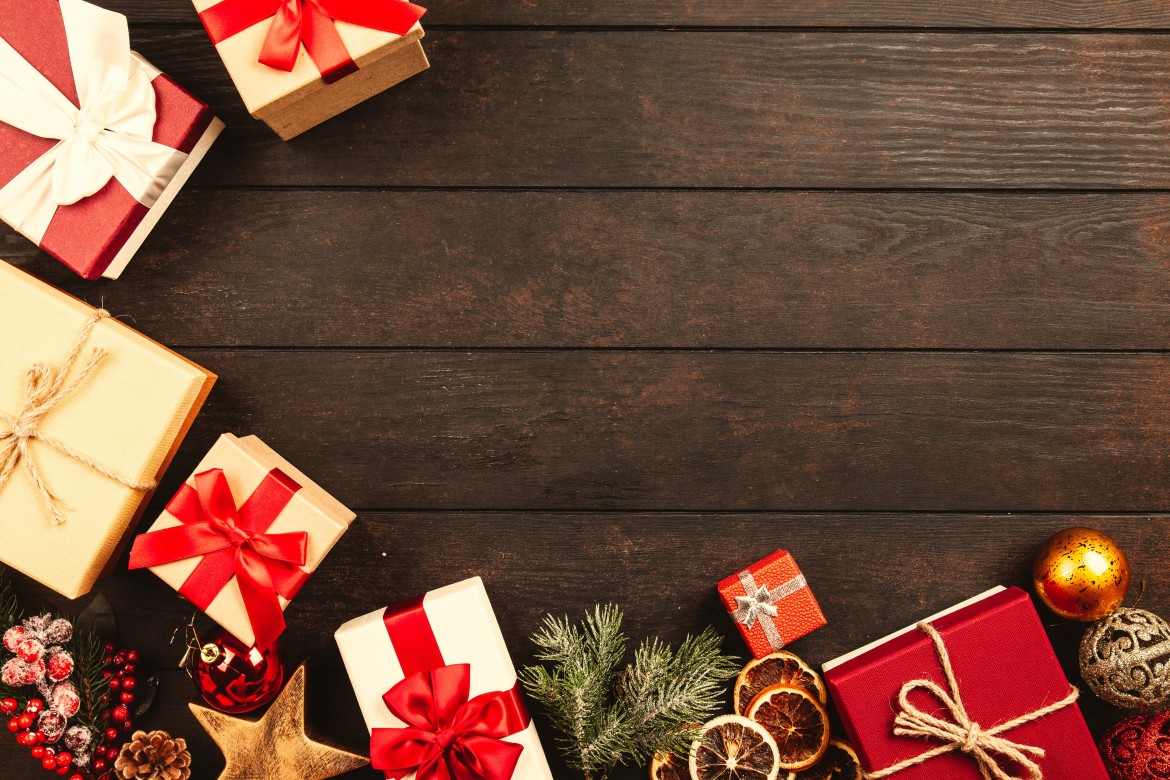 When they say the hustle and bustle of the holiday season, they really mean hustle. Because there's no doubt you'll be hustling to the airport on your way home for the holidays.
The only thing more important than your plane ticket is your baggage. You don't want to forget your beloved holiday sweater, but you also don't want to overpack. Become a packing pro and be sure not to forget these holiday essentials.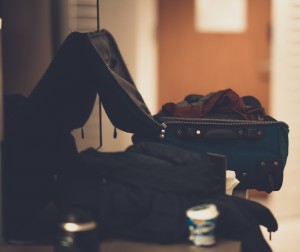 Chunky knits- Chunky knit sweaters are ideal for going home for the holidays. They're super warm, and so versatile, no one will be able to tell you've worn the same one three days in a row
Scarves- Did we mention its cold? Scarves are lightweight and don't take up much room in your luggage, but they can instantly add some flare to any outfit and of course, keep you warm.
Sensible shoes- If there's one thing you won't regret bringing with you, it's a sensible pair of shoes. With all the walking you'll be doing just to get home for the holidays, your feet will thank you. Not to mention all those miles walked while last-minute Christmas shopping. We recommend loafers or flats for a stylish, but comfortable shoe.
Make-up bag- Just because you're home for the holidays, doesn't mean you have to ditch your routine. Plus, you'll want to look the most glamorous when you run into your old high school crush at the mall.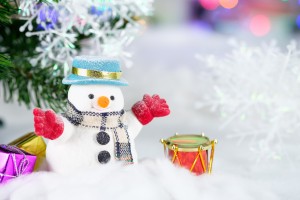 Soft blanket- If you think airplane cabins are cold, don't forget your father-in-law doesn't let the thermostat go over 68 degrees- in the winter. Yeah, it will be cold this holiday, bring a blanket.
A large tote bag- Don't worry about which bag coordinates with which outfit. Bring one carryall bag that can truly carry it all. Your makeup, wallet, Christmas gifts, and all that 'extra' stuff you'll travel back to your place with.
Portable charger- You'll be busy this holiday season, and so will your phone. Keep your battery life full with a portable charger to take with you wherever you go. We recommend charging packs which look like phone cases, while still charging your phone
Ankle boots- Ankle boots are the cutest, classiest, most comfortable trend that isn't going anywhere. Pack your favorite pair and wear them with every outfit you've got. Just don't forget the socks.
Flannel PJ's- Feeling cozy yet? Flannel pajamas are the secret to a good night's rest this holiday season, no matter if you're sleeping on your childhood mattress that's two feet too small.
High-waisted jeans- High waisted jeans are the secret to a quick outing at the mall, or dinner catching up with new friends. They're vintage, stylish, and casually hide that big holiday meal you just ate.