Secrets of a Tailgater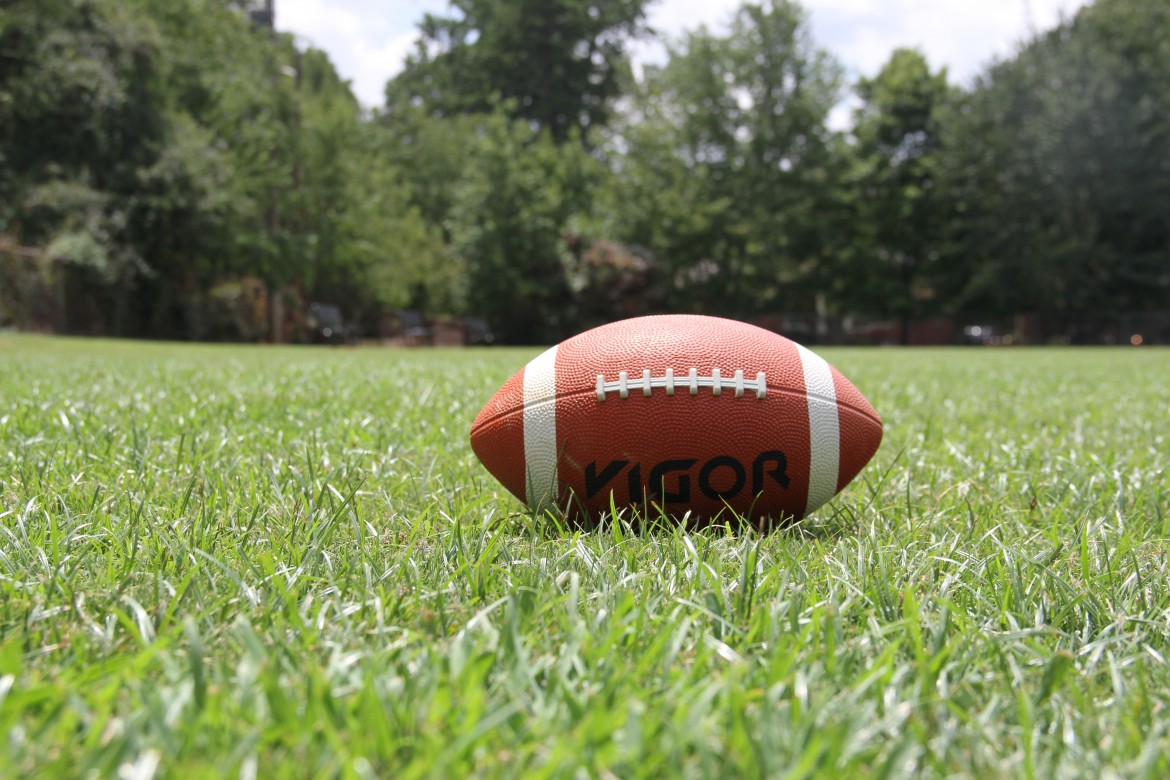 Once a tailgater, always a tailgater. Tailgating is a tradition. It is a lifestyle, and it is an art. There is just something monumental about sharing food and drinks with others before your rival sports team battle it out.
If nothing else, fall season, football season, is tailgating season, so make sure you do it right this season. Whether you're new to the game, or a regular tailgater, the best in the business have confessed the most useful secrets for the most successful tailgating ever.
Tip #1: Change-up your meal game plan
The only thing that kills tailgating vibes, is trying to eat the same meal over and over every weekend. Surprise, surprise, burgers are not the only thing you can eat while tailgating. Tacos, pulled pork sandwiches, even breakfast food is great for tailgating. Keep it fresh and keep it fun by making your meal plan unique.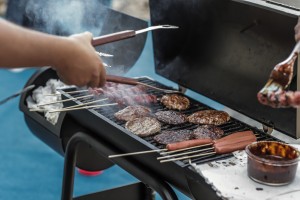 Tip #2: Prepare as much ahead of time
This includes: shopping. Do NOT shop the day of.
In addition, the more you prep ahead of time, the less you'll have to do while actually tailgating, and the easier it is to enjoy. You can slice vegetables, make appetizers and finger foods, meal prep your main course as much as possible, even create decorations all before the big game.
Tip #3: Stay organized
The ultimate tailgater is the most organized one. If you truly want to commit to tailgating this season, we highly recommend investing in a plastic drawer storage system. This will be your go-to weekend after weekend. Store the essentials in these bins: napkins, utensils, plates, foil, everything you plan on bringing, and mark the bins when they need to be replenished. Don't forget to also add your team's logo to show your team spirit.
Tip #4: Don't forget the essentials
Here's what we call the tailgating essentials:
• Aluminum Foil
• Bungee cords
• Magnets
• Drink koozies
• Bottle opener
Tip #5: Know the area
It's important to know all of the rules and regulations before tailgating in an area. No one wants a misunderstood rule to rain on your tailgating parade. In addition to the stadium website rules, you can often find apps dedicated to tailgating to make your day that much better.
Tip #6: Plan for the whole day
Like your home team, you are in it to win it, and in it for the long haul. The best tailgaters understand one thing: tailgating is an all-day event, so go big or go home.
Don't expect to just tailgate for a 'little while'- what's the fun in that? Tailgating is meant to be a good time shared with friends; drink, eat, play games, drink some more, cheer, and relax. Once you understand that you will be tailgating all day, then you can prepare as needed. What's especially needed: water. Be sure that you have brought. Even more water than alcohol, so you can stay hydrated while your tailgating lasts all day.