Small Space, Big Party: How to throw a party in your apartment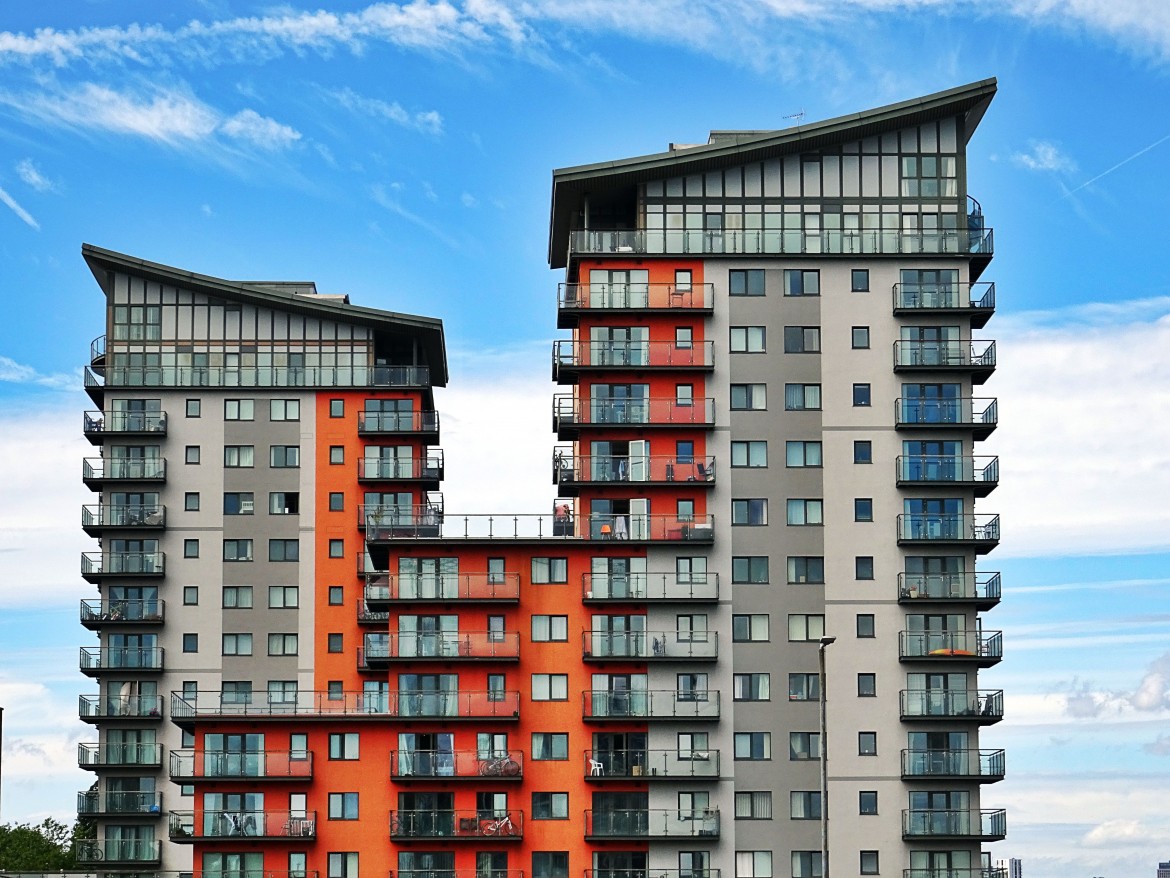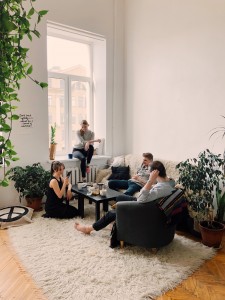 Don't let a small space discourage you from throwing a big party. Some see close quarters, others see a great conversation in the making. A small space doesn't mean invite less guests, it means invite a ton of guests and expect better conversations, closer relationships, and a way bigger dance floor. The key to throwing an unforgettable party in a small space is to keep an open mind and get creative. Not sure what we mean? Continue reading to learn how to throw the biggest party in the smallest space.
The space
Just because it's there, doesn't mean it's permanent. There are two rules to maximizing your small space: move stuff around and think outside the box. You'd be surprised at how well that coffee table fits as an entryway table, which immediately gives you two things: a dance floor and a snack table. Even the simplest hack can create more space, such as pushing furniture against the wall. When it comes to seating, think outside the box. Throw blankets and large pillows on the floor for comfortable mingling and use all rooms in the apartment, even the bedroom. Make sure that the bed is fixed, place some snacks on a small table, and voila, you have another party space.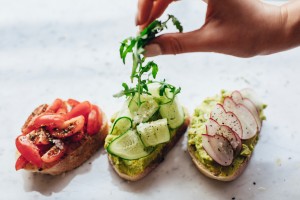 The eats
The last thing you want in a small apartment is a big mess. When it comes to figuring out what to serve your guests, forget the fancy dishes and go all-out finger foods. Instead of lasagna or quiche, try your classic cheese and crackers, chips and salsa, fruit and vegetable trays, and mini hot dogs. Basically anything you can hold with your fingers and finish in one bite- no mess. If you want to get a little fancier try some bruschetta, or olives, tomato, and mozzarella on a stick. With finger foods you can get away with small, paper, dessert plates, instead of having to worry about cleaning (or broken) dishes.
The drinks
Although BYOB is common practice, do you really want or worry about cleaning up all those half-opened bottles and cans strewn about your apartment? Here's the better small-space tip: make one or two punches or other signature drinks to serve. This will create less waste as guests can continue to refill their cups until it's gone. This will also hopefully limit one cup per guest, just make sure you have a sharpie lying around for writing-your-name convenience.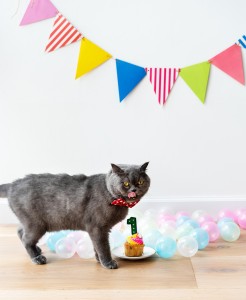 The decor
If you feel that you saved in other ways, the decorations are the one part where you can really go big, or go home. String lights are the simplest way to add ambiance to a small room. Add them in the main room or in all the rooms throughout the house to unite the space. Also try going with a theme and sticking to it. If you're fortunate enough to have high ceilings you could just fill the apartment with dozens of balloons for an easy, quirky, quick decoration. You might even want to consider handing out party favors. Adult party favors are easy to come by and add a very sophisticated touch to a simple party. Give your guests something to go home with, and surely they'll want to come again. Party success!