Snowed in? Best date-night in ideas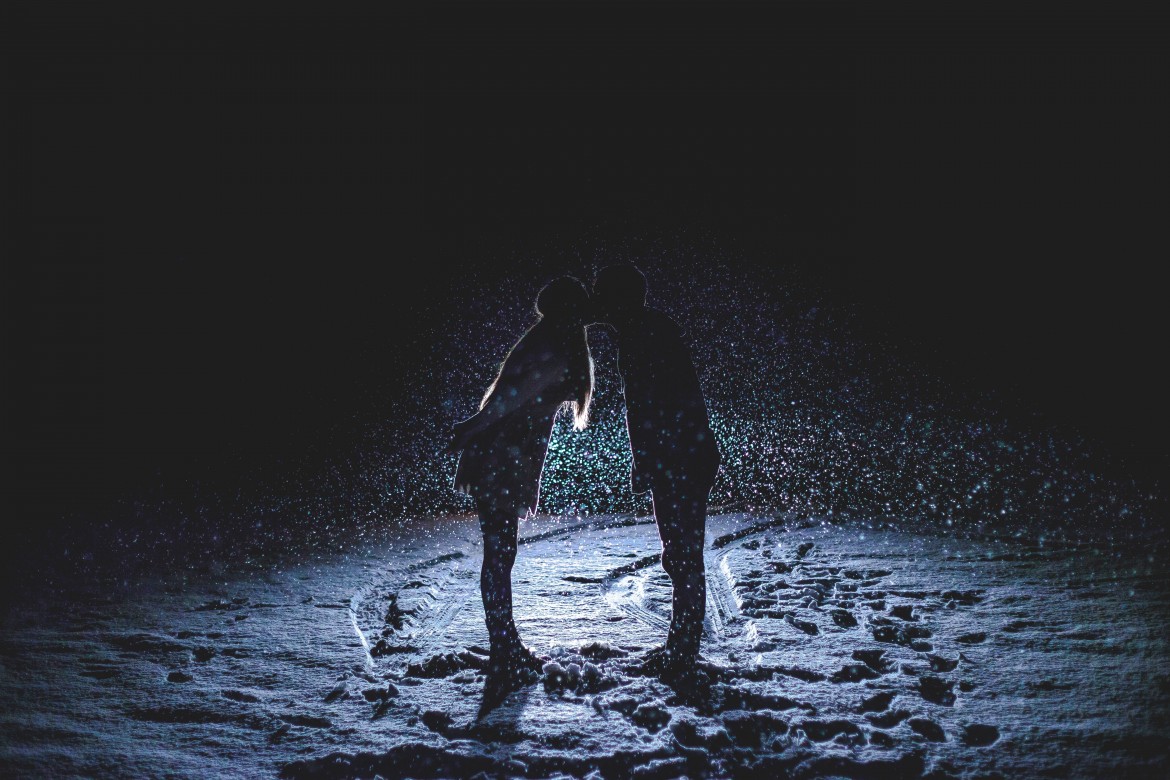 When the weather outside is frightening, don't brace the cold, embrace your loved one instead.
The Winter nights are sure to cancel some date night out plans, but this doesn't mean that your evening can't be romantic. Plus you can stay warm and cozy without bearing the wet snow. A date night in is usually more simple, giving you more time to focus on your significant other, and get back to basics. Here are some of our top snowed in, date night ideas.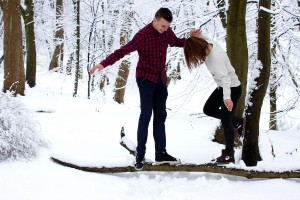 Candlelit Dinner
Its amazing how much a candle can change the ambiance in a room and immediately make it more romantic. If you can't get to your 5-star restaurant thanks to the snow, we definitely recommend a candlelit dinner. Even better? A candlelit dinner in bed to truly increase the romance.
Indoor Picnic
A slight variation from the candlelit dinner. If you like to see your food while you eat it, try an indoor picnic instead. This gesture will bring you back to simpler days and decompress from your hectic daily lives.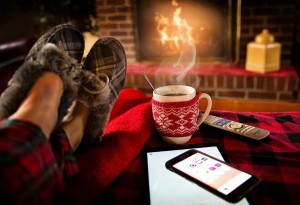 Have a Choclate Tasting
The best dates revolve around food, am I right? If you want to feel fancy, while staying in the comfort of your pajamas, create your own chocolate tasting. Simply purchase brands you have and haven't tried, and "review" the new, delightful flavors.
Learn to dance
Thays right, you don't ev n have to go out to enjoy some dancing. The world's greatest invention has been the internet, so use it when you're stuck indoors. YouTube has every dancing tutorial you can imagine. Dim the lights, laugh a little, and see what you can learn together.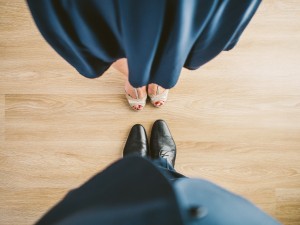 Do a crossword puzzle
This idea also includes puzzles, board games, and card games; you get it, just play together. As you get caught up in the hustle and bustle of your everyday lives, these quiet activities are sure to slow down time, and give you plenty to spend with just each other.
Create an at-home spa
(This idea is our favorite!) Especially when the weather is chilly and nipping, an at-Home spa can seriously warm things up. Bathrobes, candles, relaxing music, and warm water; be as creative as you can. Who knows, this relaxing date night may become a weekly ritual for you and your spouse.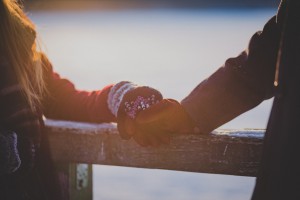 Nothing can ruin your date night. Not even snow.