The drinking game that's sure to keep you up 'til midnight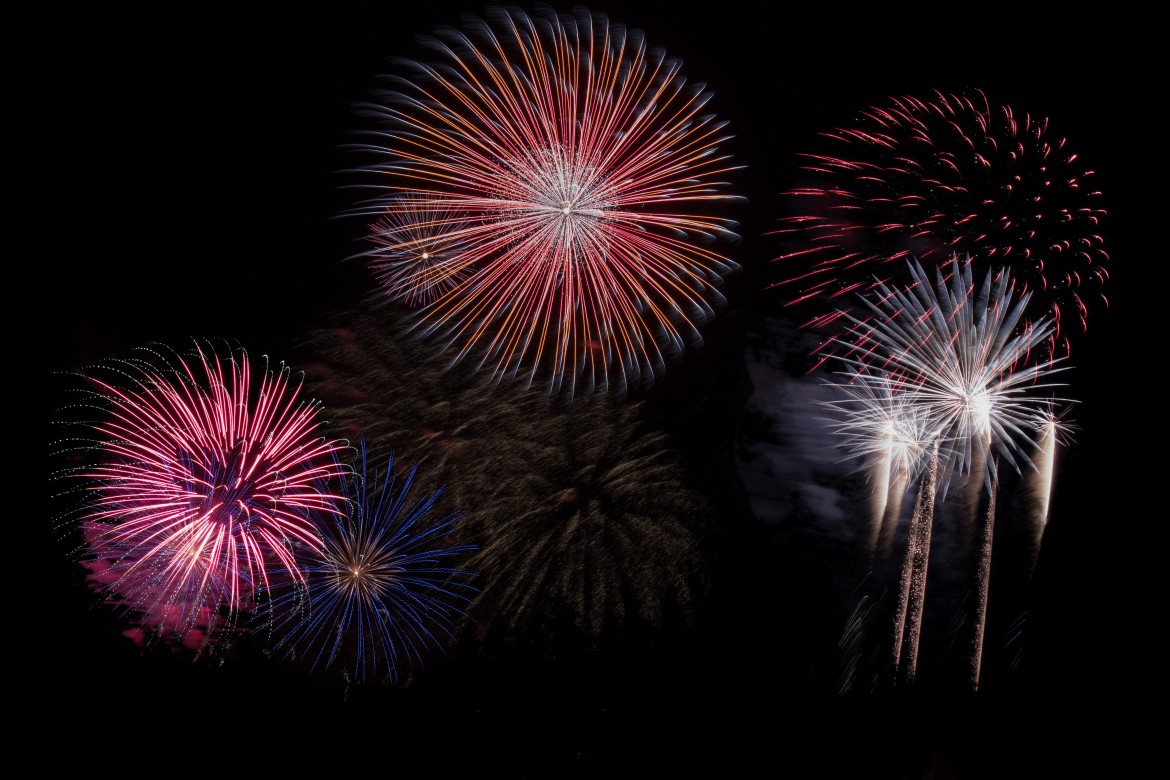 2020- the year that's so great you have to say it twice.
Every New Year's deserves a little extra something special, but make this year the greatest celebration of all. That's why you should celebrate with a full 12 hours of friendly fun, and plenty of drinks. This drinking game will ensure that there's no way you can possibly doze off before ringing in the new year.
The best part is you can play alone or with friends, as long as you have a drink in your hand, let the games begin!
Here's how to play:
• At 12:00 pm: It's 5 o'clock- well 12 o'clock somewhere. It really is, people in Australia are already ringing in the New Year, so let the celebration begin. Pour a glass of Australian or Tasmanian gin, for drinking phase number one.
• At 1:00 pm: The festivities might not have begun just yet, since the sun is still out, but while you're making all the last minute plans, take a shot to trying not to procrastinate as much next year.
• At 2:00 pm: Hey hey, it's New Year's in Bombay! Break out the Indian whiskey and take a sip every time your plans change. (At least you have until midnight to figure it out)
• At 3:00 pm: It's actually New Year's in the Middle East, but in fact there's no drinking going on here. The Middle East is known for abstaining from alcohol, so follow the tradition by using this time to stock up on water and snacks so you can last the whole night long.
• At 4:00 pm: You're getting closer, but still have a ways to go. Luckily for Russia, it's already 2020, so drink like the Russians do- straight, ice cold vodka (if you can handle it)
• At 5:00 pm: New Years is slowly approaching in the Mediterranean, so toast whatever drink is currently in your hand, but most importantly eat! Have some Greek appetizers to really set the tone.
• At 6:00 pm: It's the New Year in Europe- Spain, Italy, and France included. So go out for a bite to eat and order a glass of any wine that originates in these European countries.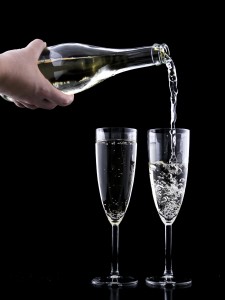 • At 7:00 pm: The UK and Ireland are not that far away, so while its New Year's there, you know ours is slowly approaching. Toast with a pint of beer and see if you can finish it before someone else starts talking about how great 2019 was.
• At 8:00 pm: And now the fun really begins. Surely you've tuned into Rockin' New Year's Eve. Whatever drink you e got, take a sip every time you notice an artist lip sync.
• At 9:00 pm: Don't get nervous about the clock striking midnight and not having a Prince Charming to kiss. Instead, pour a glass of CaIpirinha since it's the New Year in Brazil and toast yourself- because you're awesome.
• At 10:00 pm:  So it's the Argentinian New Year. Ever tried Fernet? There's probably a reason you haven't since it's tar-colored and tastes equally as foul, but in honor of the holiday, make a toast anyway.
• At 11:00 pm: It's almost that time! Surely you feel all around cultured by the variety of drinks and snacks you've enjoyed. It is the New Year in the Caribbean however, so you know what that means- rum!
• At midnight: You've made it! And with a drink in hand the whole time, how could you possibly fall asleep. Finish off the spectacular night with the only way to celebrate in the United States- champagne!