The Great Debate: Apple Cider vs. Pumpkin Cider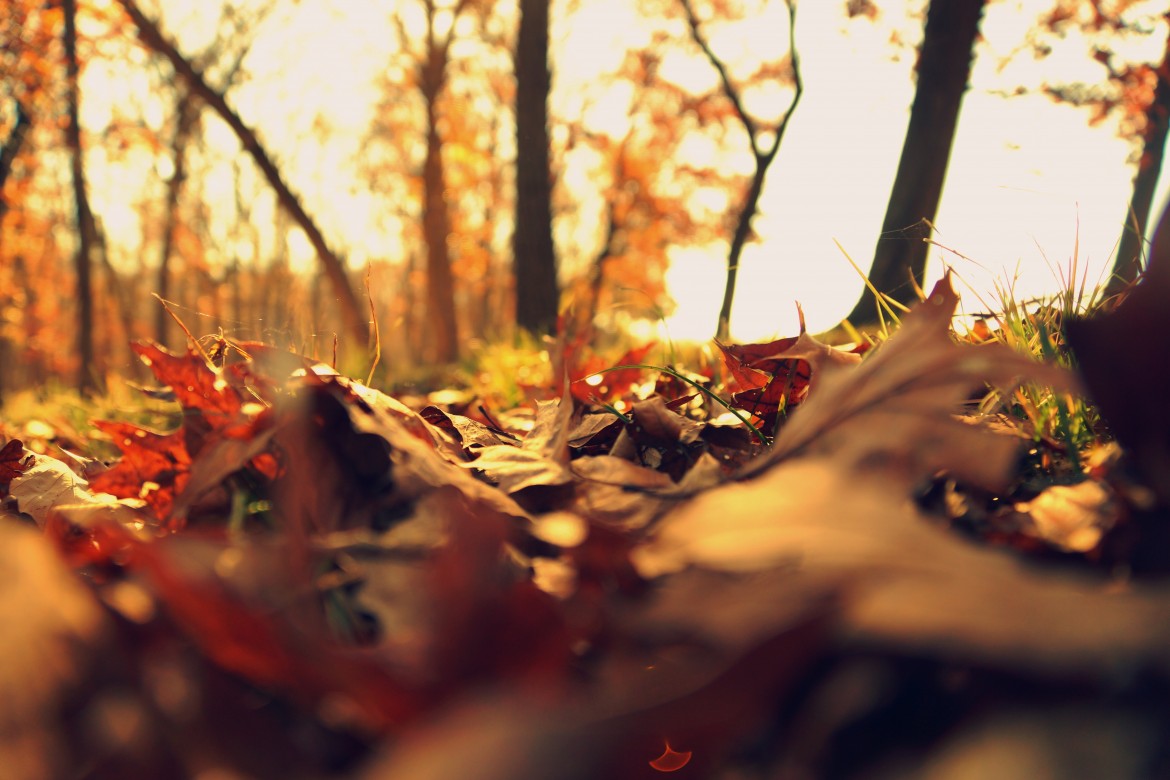 Ah fall. That time of year when everything turns into apples and pumpkins, your forget any other flavor even exists.
Pumpkins might seem more noticeable, but there are equally as many apple lovers in the world. Pumpkin spice versus apple cinnamon, pumpkin pie versus apple pie, pumpkins bread versus apple cobbler; the race is truly on, but the one thing we really care about this fall is cider- apple cider versus pumpkin cider.
Here's how these two famous fall flavors compare so that when it comes down to it, you know exactly which delicious hard cider you're going to choose.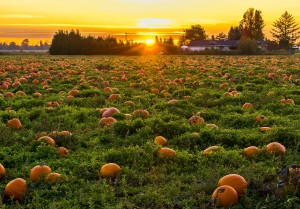 The stakes
Availability: While it might be every pumpkin lovers' dream to sell the delicious flavoring year round, there's no doubt that when it comes to availability, one of these flavors takes the edge. If you're looking for the truly rare and unique taste of fall, of course it's that big, orange gourd- the pumpkin. No matter which way you like it, you can rely hi ally enjoy anything apple all year round, so availability goes to, pumpkin.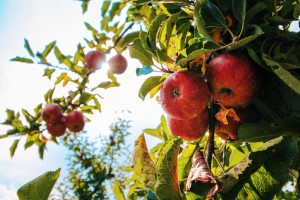 Calories: If we're talking about just the foods themselves here, pumpkin has less calories; less than 60 calories in fact for a medium apple-sized amount, which usually has 95 calories. Of course you'll want to check the labels on your various ciders, but when it comes to the calorie count of the raw fruit, it's pumpkin again.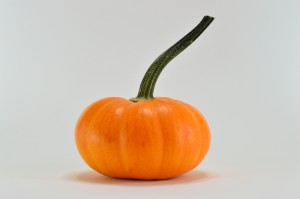 Alcohol content: When it comes to enjoying your favorite fall flavor, apple or pumpkin, if you love them both, it might just come down to which one gives you the better buzz. The truth is, for this competition, the sides are even. Any hard cider will have around 5 to 6 percent alcohol content, no matter what flavor you throw in it. So for this category, it's an even tie.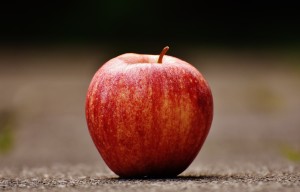 Flavor: Pumpkin and apple might fall into the same seasonal category, but there's no doubt these two hard ciders have very distinct flavors. Pumpkin spice and everything nice gives you just that, a spicy, warm, flavor, often accompanied by hints of cinnamon. On the other hand, apple is typically sweeter and more crisp, and can go either way- sweet or spicy with a hint of cinnamon as well. This makes flavor a tie yet again, you can't be disappointed with either.