The most brilliant soda + alcohol creations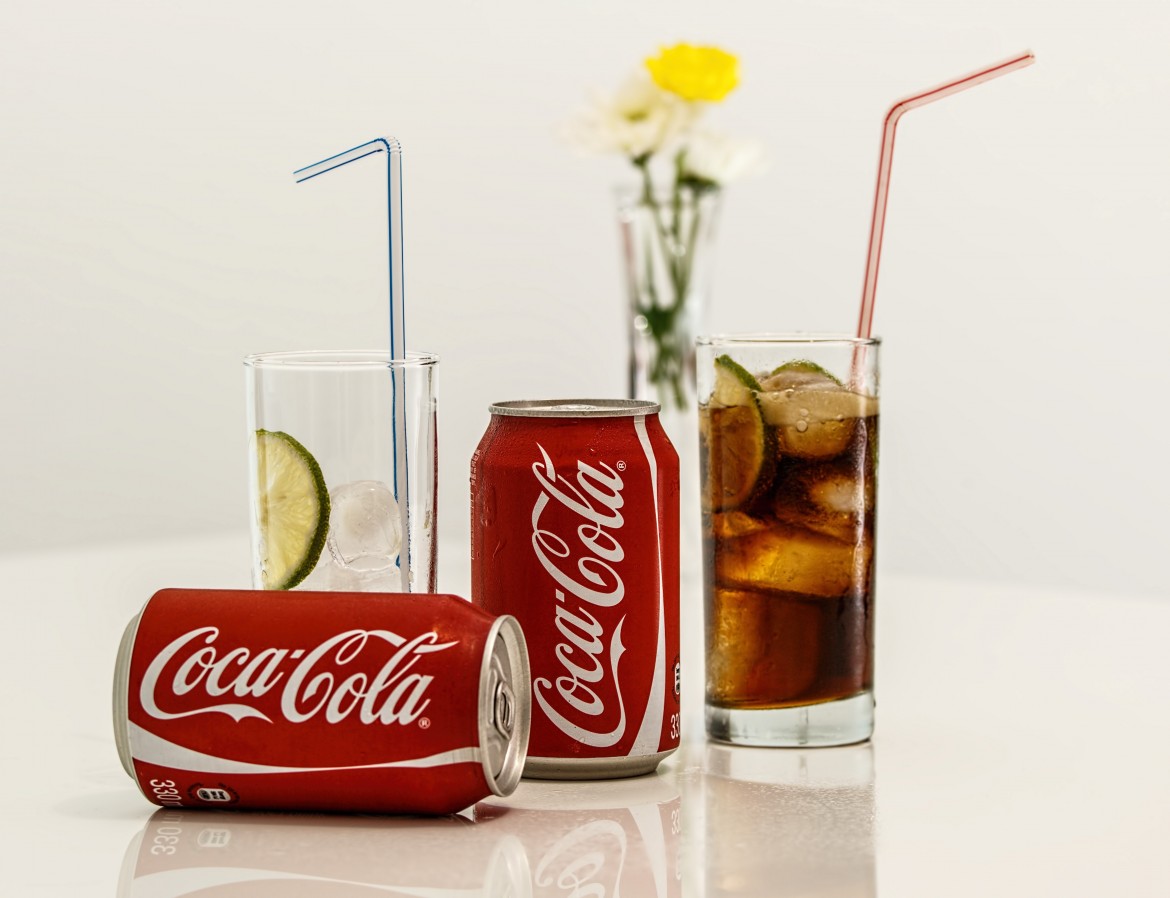 We've all heard of the rum and coke, and we've also all gotten tired of the rum and coke. Sure it's a bar classic and an at-home classic when you're pretending to be a bartender at home, but when it comes to soda and alcohol creations, your list doesn't have to stop there. We all love soda and alcohol creations because they're simple and easy to make, which means you can't mess up! Impress your guests like a real bartender and enjoy a delicious beverage- that's the best of both worlds! So the next time you host a party, ditch the rum and coke and try any of these modern, delicious alcohol and soda creations instead: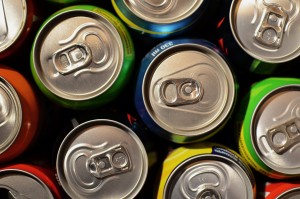 Malibu Rum + Cream Soda. We call it Malibu cream.
Fireball + Apple Cider. Step aside pumpkin spice latte, we've found our new fall favorite.
Cinnamon Schnapps + Hard Cider. Correction. This is our new fall favorite.
Green Apple Vodka + Mountain Dew. This energetic combo is sweeter than candy and tastes like it too.
Peach tea + Fireball. An odd combination that is more like a match made in heaven.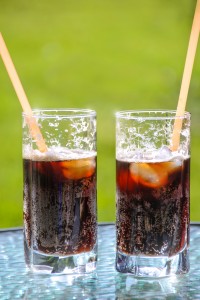 Fireball + Chocolate Ice Cream. Noticing a pattern here? Fireball goes well with everything.
Red Wine + Sprite. For when you're feeling fancy. This drink is actually popular in Spain. Ciao!
Whipped Cream Vodka + Root Beer. It's like a root beer float less the ice cream.
Coke + Beer. Not your typical coke and rum, but surprisingly delicious. Colombians call it 'refajo' and we're totally thanking them for this creation.
 Coconut Rum + Chocolate Milk. If you're anything like me, then coconut everything.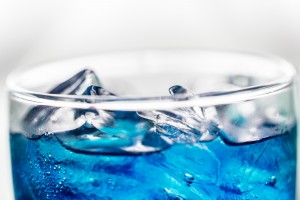 Coke + Vanilla Vodka. It's like Vanilla Coke only better.
Vodka + Fresca. A personal favorite. This creation is so crisp and refreshing.
Vanilla Vodka + Pineapple juice + grenadine. Is this considered cheating? If so, we don't wa t to be right.
Whipped Cream Vodka + Dr. Pepper. Yeah, if vodka goes with everything, whipped cream vodka goes with everything better.
Red Wine + Orange Soda. Try it first. Thank us later.