The Non-Tackiest way to Gift Alcohol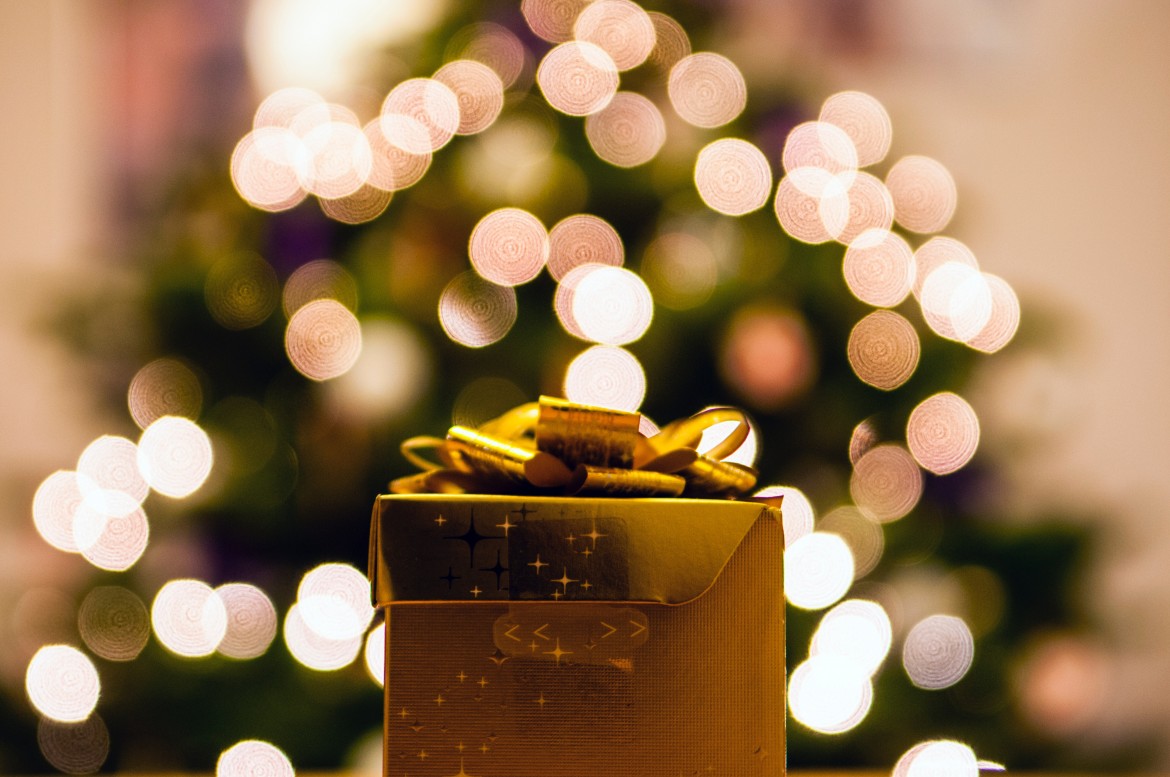 If you have been the recipient of a carton of Southern Comfort Eggnog this holiday season; raise your hand. If you have been the giver of a carton of Southern Comfort Eggnog; raise your hand. It's time to break the cycle.
Whether its for your neighbor, a coworker, or your grandfather, giving alcohol as a gift is common practice. However, no one wants to receive 5 bottles of the same eggnog we've been purchasing for years. Change it up this holiday season. If you're going to gift alcohol, put some taste back into your purchase by following these tips. Here's how you know your alcohol gift is not tacky:
When it's homemade…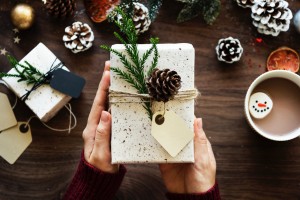 Maybe you're the diy type. If so, more power to you; however, step away from th eggnog. If you want to gift a homemade alcoholic drink this Christmas, think outside the box. Try this decadent chocolate vodka instead. The sweet chocolate and cream has a powerful vodka kick, to get you through those stressful holiday nights. It can be served hot, cold, over ice, stirred into a martini, the options are endless. This homemade drink is also easy to make and takes less than 15 minutes; and you know what that means? The more the merrier.
When its home delivered…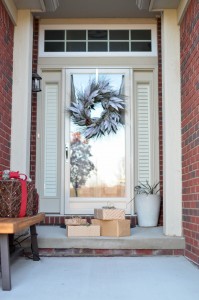 What's better than receiving alcohol as a gift? Receiving alcohol as a gift at your door. A delicious, classy, an unexpected surprise, you can skip the curling ribbon and bows and let drizly.com do it for you. Not only does it make gifting a breeze, but if you really want to personalize the gift, drizly even offers a 'suggestions' column and offers delicious alcoholic picks based on personality type.
When it's paired with cheese…
If you really want to up your gift game this season, instead of just wine, try a wine basket. Gift baskets never go out of style. Include various cheeses, crackers, maybe even a cheese board with knife. A gift basket goes above and beyond and takes showing that you care, just a bit further. Plus it's easy to make the classiest wine and cheese gift basket by following this visual wine and cheese guide.
When the label is blue…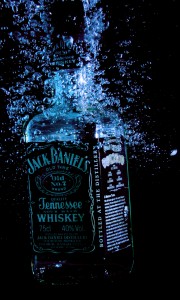 Or red, or black. Johnnie Walker is a unique brand of whiskey that uses a special, aromatic blend of flavors in each bottle, simply labeled by a color. With the option to also personalize the label, although the drink may not last forever, the memory will, and that makes a special gift.
When it's festive…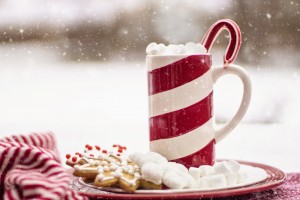 Often times your favorite alcohol brands release holiday flavors strictly during the holidays. If you want to gift something unique, try one of these flavors that only comes around once, and your neighbor, friend, coworker will be dying to try it. Something that unique is too good to be tacky.
Feel like the Santa of alcohol now? You should.