The perfect drink count for every holiday function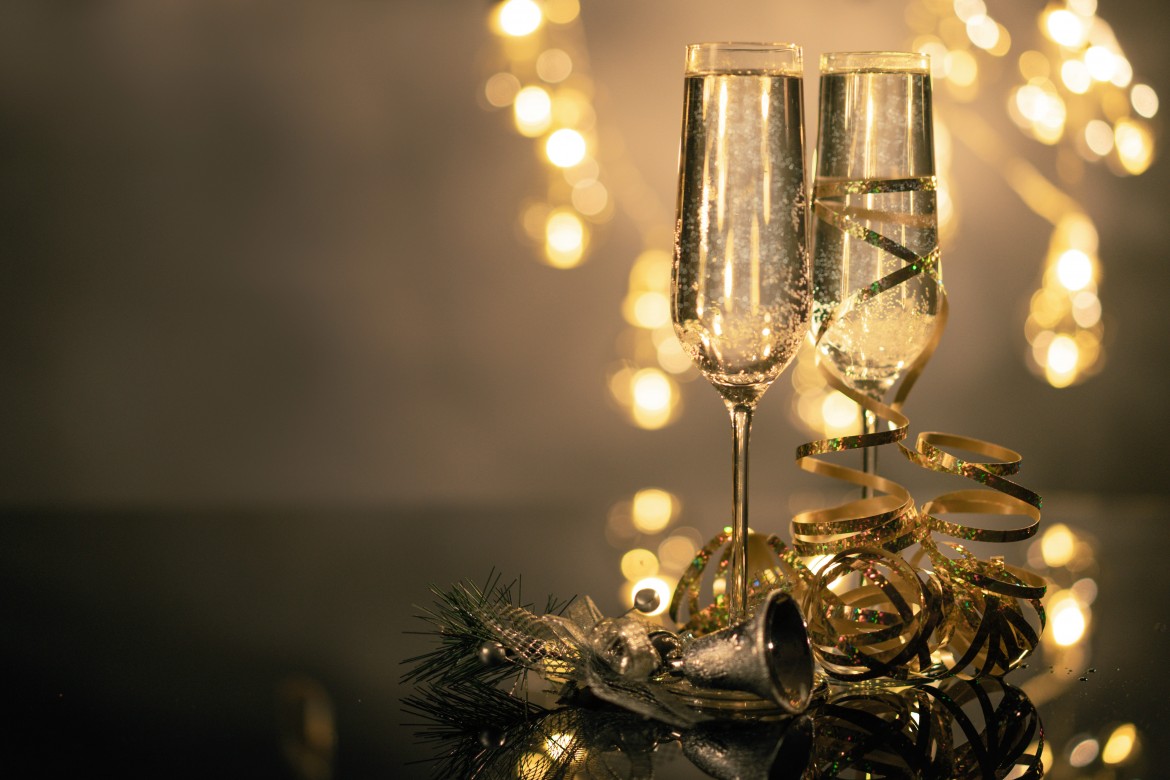 If alcohol seems synonymous with fun this holiday season, we assure you, its not. There might be alcohol in every direction you look, but that doesn't mean you have to drink it all.
With so many holiday functions during this festive season, you wouldn't want to drink it all anyway. There's Friendsgiving, the office Christmas party, date night, even your yoga class is having a holiday gift exchange. The more parties, the more alcohol you'll likely be offered.
But just how many is too many?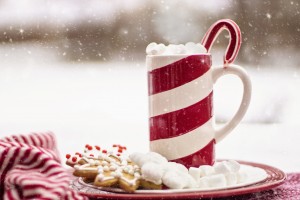 • For Friendsgiving: Friendsgiving is supposed to be quaint, classy, fun- not an excuse to get drunk. The most reasonable amount to drink with friends for the holidays is no more than 3 in one day. This will help you and your friends focus more in the memories you're making, and not risk forgetting them thanks to alcohol.
• At the office Christmas party: Let's not forget, you work with these people, so let's save face a little bit and keep the drink count to a respectable number. As a general rule of thumb, when in front of your coworkers, you should never consume more than 1 drink per hour. As another rule, don't drink more than your boss.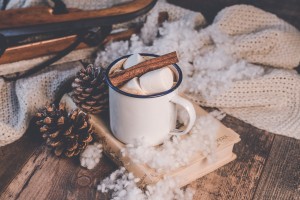 • Dinner with your boss: During this holiday season, there's a good chance your boss will invite you to dinner or drinks at some point. If its drinks, never have more than two hard liquor drinks, and as we mentioned before, don't out-drink your boss.
• For the gift exchange: This common, festive, social event could take place multiple times during the holidays. Your office has a gift exchange, your friends, your in-laws, even your gym does a 'White Elephant'. In any event, they'll also likely serve appetizers and alcohol. During these social situations, the general rule applies: one drink per hour, and no more than 3 amongst friends.
• On Christmas Eve: Whether you spend Christmas Eve alone, with friends, or with family, the recommended drink count is the same. Although health experts recommend one drink per day, for optimal health, its is the holidays, so you can splurge a little. Just keep this number in mind when you're asking for seconds…or thirds.
• For Christmas dinner: The last hurrah. If we say 'drink responsibly' is that too vague. All the same rules apply, even when it comes to Christmas Day itself. Keep in mind that you're likely spending it with family, young children, cousins, and great grandmas, so its recommended to keep your drinking light, so as not to offend anyone. Also remember that sugary alcoholic drinks might be enticing, but they will likely make you feel worse, and adds few more lbs than you expected.