Top 3 Mom-osa's to make this Mother's Day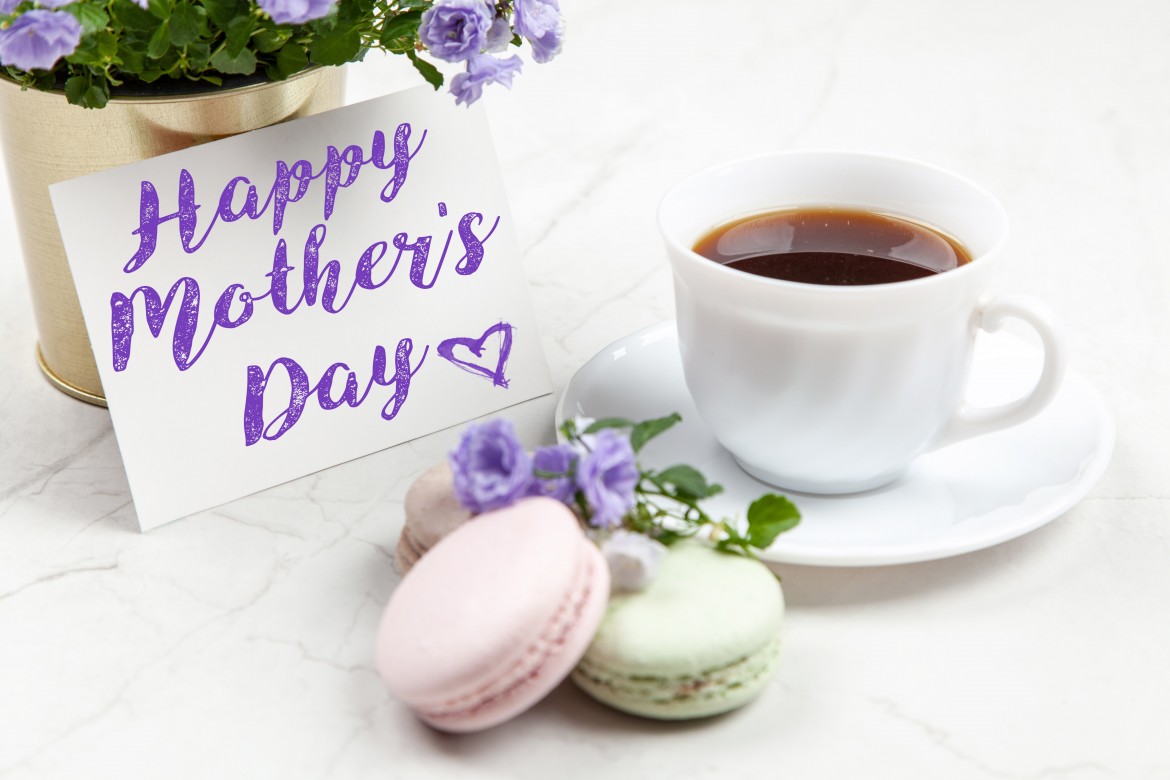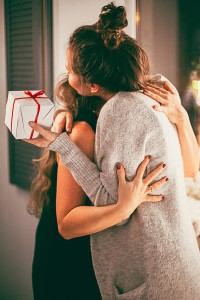 You love your mom. Your mom loves alcohol- and you of course. That's why this Mother's Day is the perfect way to give her the best of both worlds. So skip the gifts and share a drink with your mom this Mother's Day. We promise you're sure to make more meaningful memories together if you do.
Keep in mind, not just any drink will do this Mother's Day. Martinis are great, Pina coladas are delicious, but nothing says, 'I love you Mom', like a mimosa; better yet, a Mom-osa. This sweet, yet sophisticated drink is the perfect combination of breakfast and lunch, the in-between of sassy yet classy, and the perfect drink to share with your mom on her special day. Now, don't just make any mimosa, try our top 3 Mom-osas,  and wow your mom this Mother's Day.
1. Grapefruit Rose Mom-osa
The sweet pink color of this cocktail is complimented by daisies that garnish the drink. If that doesn't show your mom some extra love and sweetness, the flavor sure will. All you need is:
 1 bottle of grapefruit juice, no pulp
1 bottle rose sparkling wine or rose champagne
Pour 1-2 ounces of rose in each glass and top with as much grapefruit juice as desired.
2. Raspberry Cranberry Mom-osa
You'll find the specific spritzer for this drink at Trader Joe's or online, otherwise you can concoct a similar version however you see fit. Regardless, this momosa is as sweet and timeless as she is. Here's what you need:
1 bottle raspberry cranberry spritzer from Trader Joe's
1 bottle Prosecco or champange
Raspberris for garnish
Mix equal parts spritzer and champagne in a pitcher. Add fresh raspberries. Serve chilled and enjoy!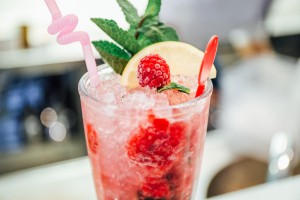 3. EDITOR"S CHOICE: Mom-osa Bar
Better yet, do it all, serve it all; just like mom does. Go the extra mile this Mother's Day and create a Mom-osa bar. You can include the recipes and ingredients from above, just be sure to include the orange juice, variety of fresh fruits, and champagne. Give mom the option to mix and match as she pleases and see what delicious recipes you come up with together. We recommend having:
Fresh fruit: blueberries, raspberries, strawberries, lemons, limes, etc.
Champagne
Orange juice (or other juice variety)
Ice
Cute glasses