Top 5 getaways before you settle down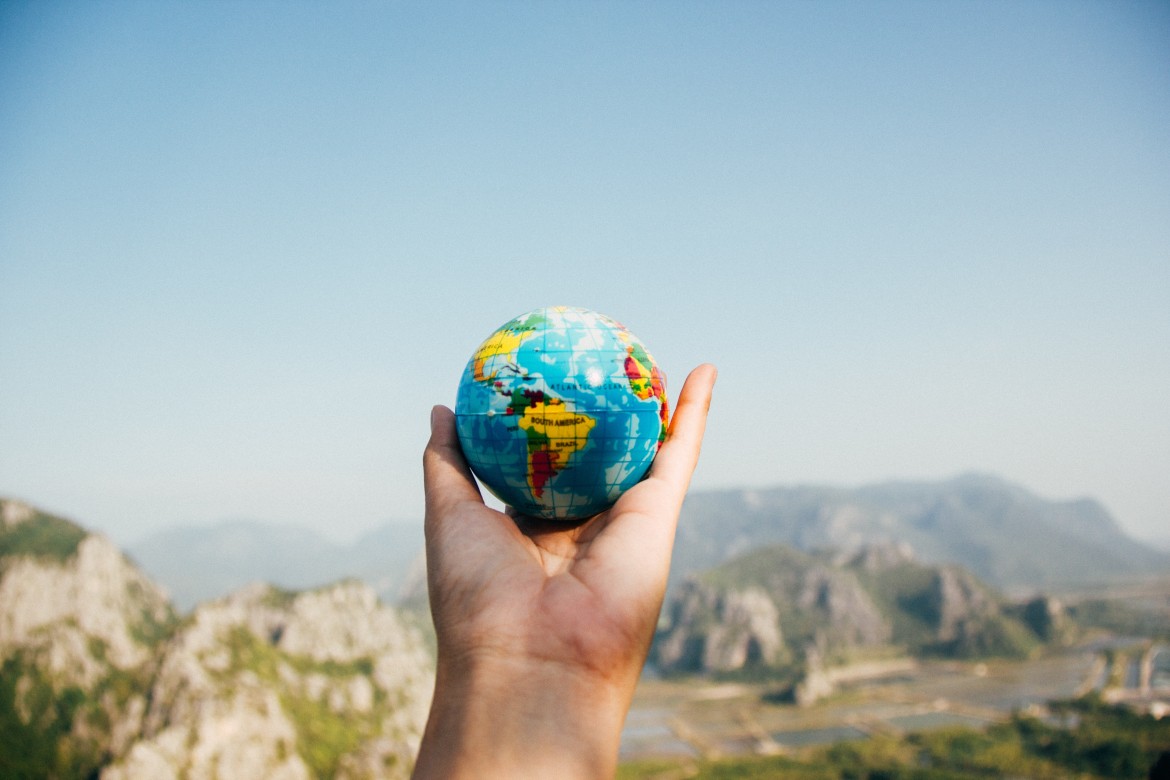 Our best days are ahead of you, but you should always live in the present right? Nowadays it seems that unless you're married with kids working a 9-5, you haven't really 'made it' yet, but we've got something to say about that. Surely your time will come, you'll meet the right person and settle down, but in the meantime, don't just sit back and let life pass you by. Take advantage of the time you have to see the most beautiful places of the world without a diaper bag in tow. Perhaps after you visit some of these incredible places, you won't even be single anymore.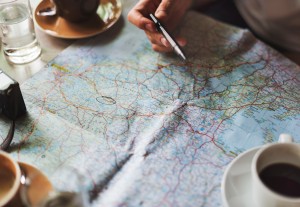 1. Barcelona
Surely everyone has heard how incredible Barcelona, Spain is. But with two future kids in tow, and a dog sitter you're worried about at home, how will you ever visit this glorious place until perhaps you're 50+? If you're single, consider the best time to go, now, and the best place to go, Barcelona. This city is more than picture worthy, and even better, the Spanish know how to party all night long, so you're guaranteed to have the best time.
2. British Virgin Islands
Just imagine the places you could go for your future honeymoon, if you cross this Caribbean getaway off your list. The British Virgin Islands are breathtaking during the day, and even more alive at night. You'll most likely see countless famous people having a great time here and everyone is friendly. Some parts of the British Virgin Islands are only accessible by helicopter or boat, so you definitely don't want to miss out on this exclusive vacation; for your yourself, and of course, you.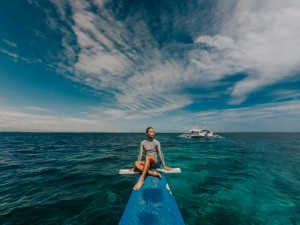 3. Oahu
We're not sure what kind of a list wouldn't include Hawaii, but definitely not one of ours. Hawaii is not just a couples' getaway, because when you're single, independent, and free of responsibilities, there are endless activities to do. Whether you're a thrill seeker wanting to zip line down th mountain, or just a chill bar hopper, you'll definitely enjoy the 'melting pot' of people, and make plenty of friends, maybe even more than friends.
4. Playa del Carmen, Mexico
Although it may not be named the city that never sleeps, it might as well be. Playa del Carmen is an affordable, yet thrilling getaway for one. Being so close to Cancun, there are accommodations and amenities readily available. And being such a popular spot, it isn't hard to find someone who is also going to Playa del Carmen to mingle and enjoy the single life!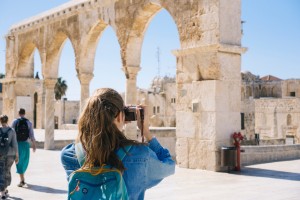 5. Cognac, France
Now if you're single and hoping to transition to the 'not single' life, Cognac, France might just be the best place to meet 'the one'. The city lives up to its name and serves some of the most incredible booze. It is only a four-hour train ride from Paris and worth every mile. Here you can tour incredible disterlleries and enjoy Hennesseys, Remys, and other Cognacs alike. Because what better way to break the ice than with a delicious drink in hand.