Top 5 Spring Break Locations (that aren't the beach)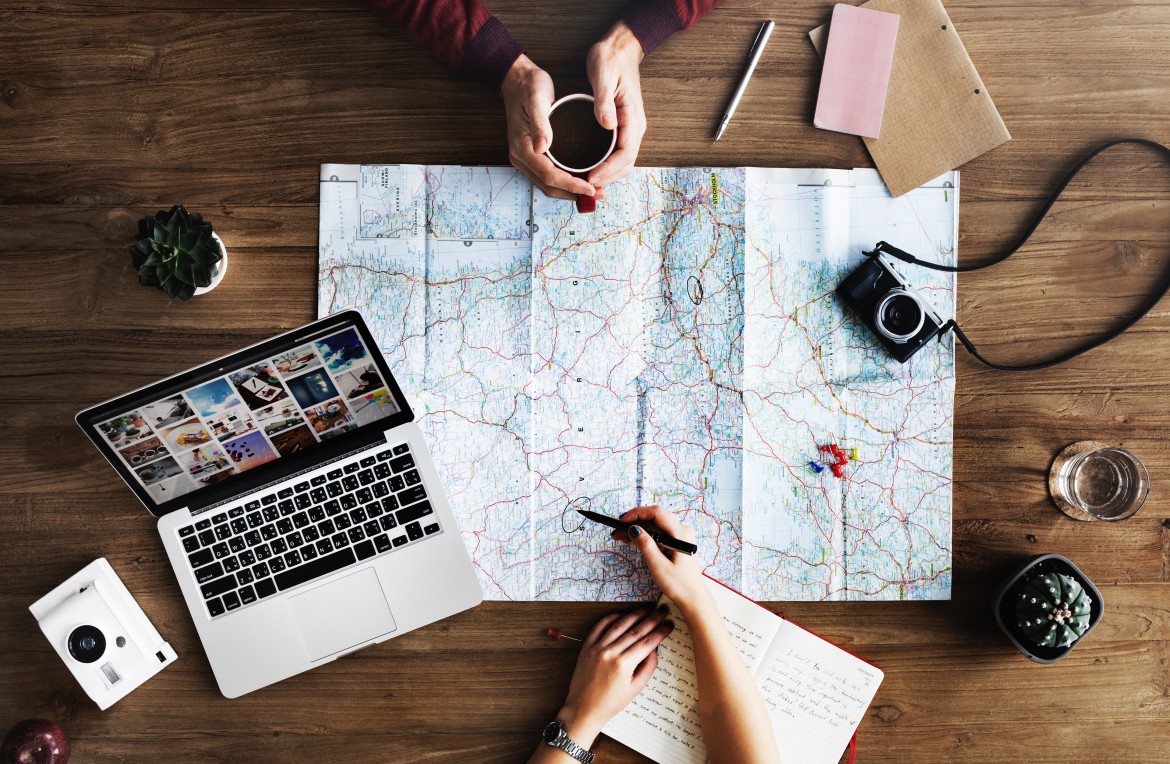 Maybe you're just not a beach person, maybe your winter bod hasn't completely transitioned to a summer bod, or maybe the beach is just too been there, done that. Whatever the reason, we know that going to the beach for Spring Break is typical, but if you're looking for a one of a kind vacation this spring, we've got just the locations for you! So, pack everything but your swimsuit and be prepared to have one incredible time!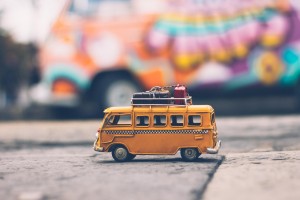 1. New Orleans, Louisiana- We know this one may be a little obvious, but for obvious reason right? If you've been too beach blind to ever consider New Orleans, now is the perfect time to give it a try. New Orleans is fun, upbeat, and offers a unique cultural experience. You can enjoy delicious Cajun food, drinking on the street is acceptable, and their sugar-coated beignets are to die for. If you thought New Orleans was only good for Mardi Gras, that's because you haven't tried it for Spring Break!
2. Yosemite National Park, California- This one truly is a game changer. Surely when you think of spring break, Yosemite isn't the first place that comes to mind, but it is easily considered one of the most breathtaking spring break locations. Spring is the perfect time to see the snow melting and water cascading, to create the most brilliant waterfalls. Pack your hiking boots and some friends, and it doesn't get much better.
3. Durango, Colorado- If you're the active and outdoorsy type, Durango is the first place you'll want to go. A unique town with over 8 different breweries and a total beer hub, the city also offers the incredible Mesa Verde National Park. You can purchase tickets to tour the ancient Mesa dwellings, or enjoy some mountain biking, hiking, climbing, zip lining, or even whitewater rafting. That's much more than the beach has to offer.
4. Washington, D.C.- Google Washington D.C. during spring time and you'll know exactly why it should be on your list of top 5 Spring Break locations. Two words: cherry blossoms. Most people are unaware of the city's 3000+ cherry blossoms that scatter the town. The warmer weather brings plenty of tourists so you'll still feel like you're partying in the crowds of spring break.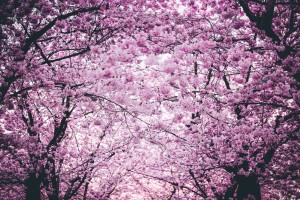 5. Berlin, Germany- You can even go out of the country and avoid the Caribbean, Bahamas, basically, the beach. Berlin is excellent to explore at any time of year, but especially during spring break when the weather is actually bareable. You won't miss out on the alcohol either, since Berlin is known for its nightlife. Enjoy flea markets, boutiques, the Tiergarten, a clean metro system, and several urban parks great for picnicking. Plus totally bragging rights, talk about an unforgettable spring break.