Ugly holiday drinks for your ugly sweater party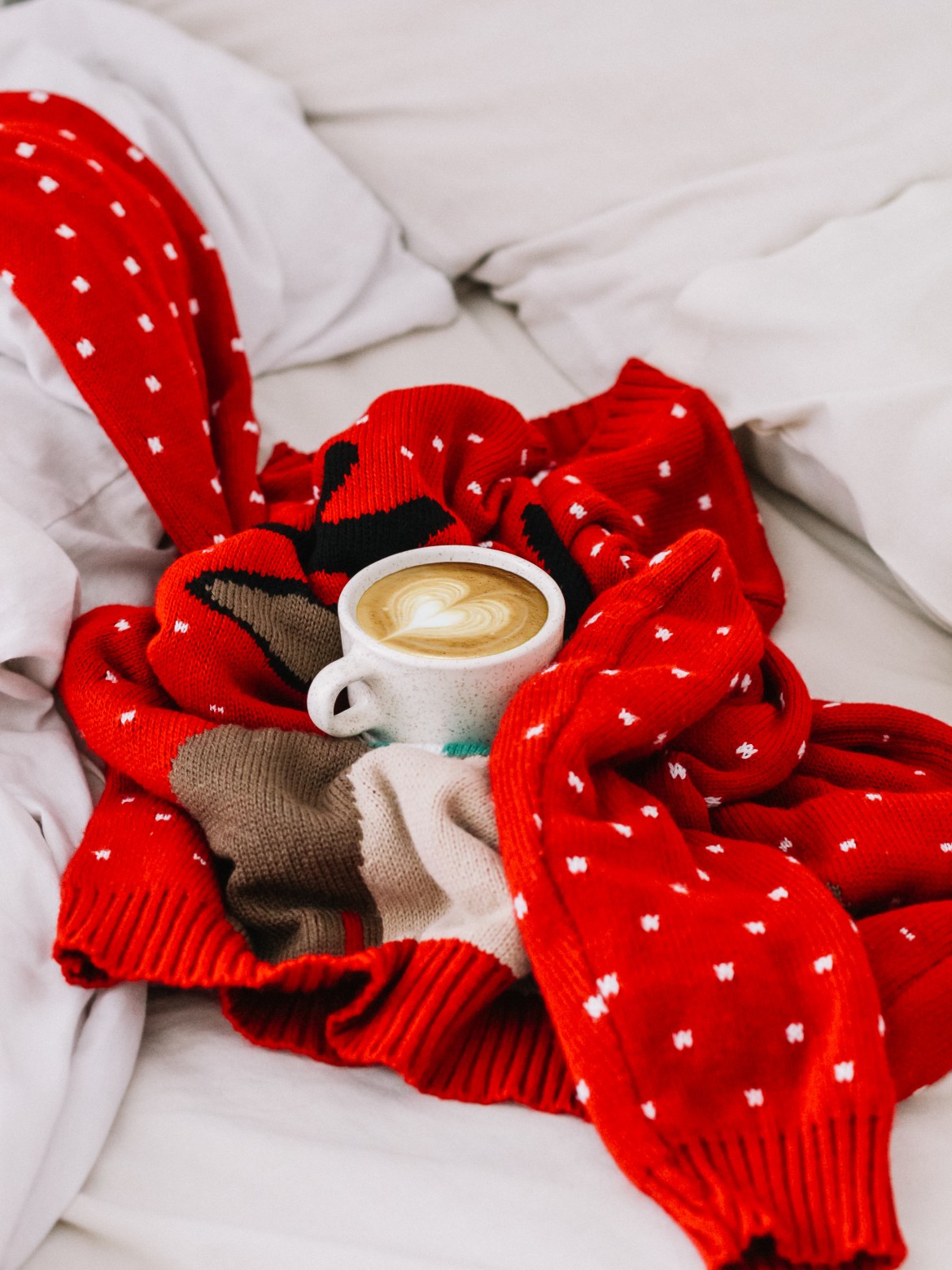 Ugly Christmas sweaters are cute right? But ugly Christmas drinks are not. Nonetheless, if they're ugly, they should be paired together. So don't let your guests go thirsty this year, and serve them the best worst cocktails that go great— er bad with those sweaters.
There's a very good reason these are first on our list. Snowball made by Goldwell is a lemonade advocaat with lime. Advocaat is an unpopular drink containing eggs. Snowball takes that egg concoction and adds lemon and lime; in other words, it's a fizzy, lemon lime, eggy drink with alcohol. That's pretty much as 'ugly' as it gets.
2. Eggnog
If you're an eggnog lover, we can't be friends. Let's be clear, homemade eggnog is actually a boozy masterpiece, but if you buy it off the shelf, specifically in a carton, just no. However you CAN serve it at your ugly sweater party, because it doesn't get any uglier than that.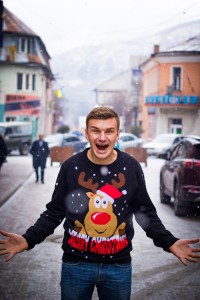 3. Candy cane anything
Crème de menthe anything is an alcoholic disaster. Don't let any recipe convince you, peppermint flavoring, mashed up candy canes, or red food coloring never produces anything tasty. Of course you can make a peppermint martini and call it ugly.
4. Hot buttered rum
Once again, if anyone tries to convince you to warm up this holiday season, with a glass of hot buttered rum, just remember what they're actually asking you to drink: rum with more fat. It's literally rum and butter, hot.
5. Mulled wine
There's a reason this wine only comes out once a year; it's because it's too ridiculous and revolting to drink any other time of year. Not to mention you're usually instructed to serve it warm. Under no circumstances should wine ever be served warm, except maybe at your ugly sweater party.