Warmest places to escape when the weather gets cool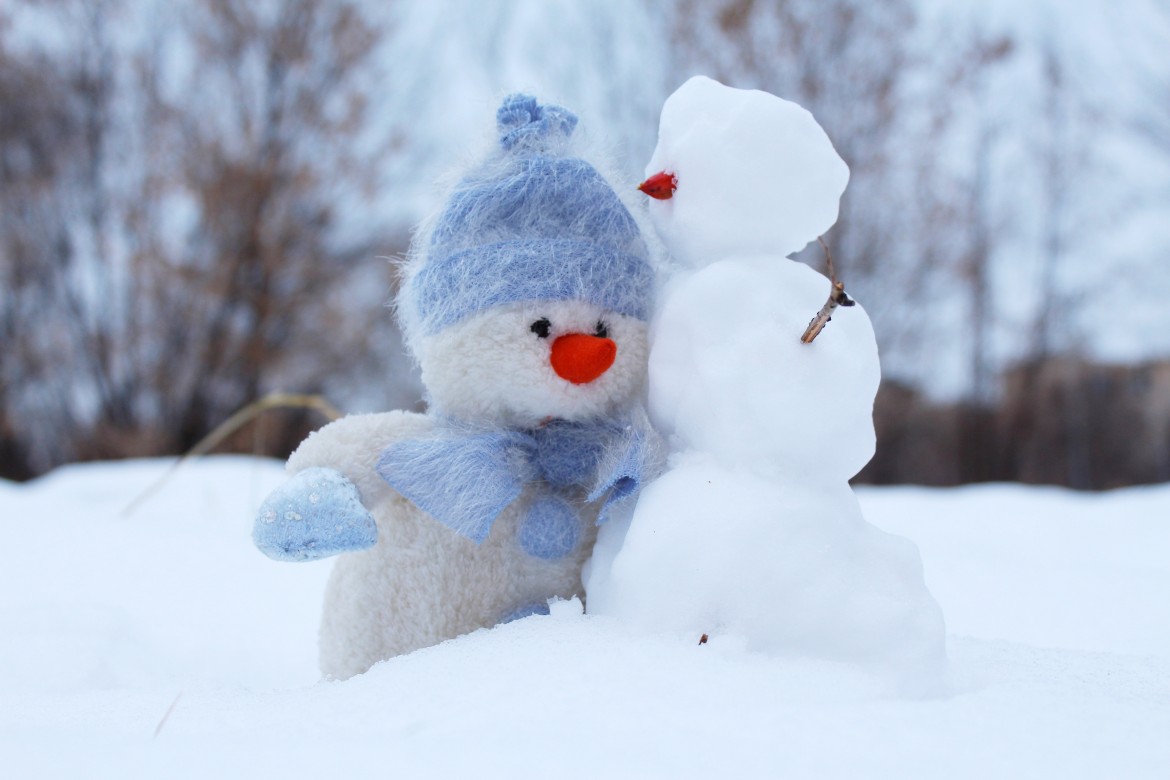 Just because it's the holidays, doesn't mean everyone is interested in a white Christmas.
For those that live in the snow year-round or most of the year, a warm winter break is a nice change. Or even if you don't live in a place that gets cold, maybe you just love the sun.
Not to mention what does the cold really offer? Most of the time you have to stay indoors bundled up to your neck, there's a greater risk of getting sick, and the cold even affects some people's mood.
So as the weather gets cool, try any one of these warm winter getaways in the U.S.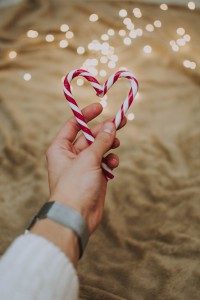 Sanibel Island, Florida
Not only is this winter retreat warm, but it also comes with a beach. Pair these warm temperatures with white sand and turquoise waters and you might even forget it's Christmas. This little island offers Italian ice cream, kayak tours, and great trails for bikes. Temperatures here will always be a warming 80 degrees.
Honolulu, Hawaii
If you've never visited Hawaii, December might be the best time to try it. While the sun may be shining, Hawaii still throws some of the greatest Christmas celebrations. You can even see Santa himself ride a surfboard in Oahu, or see one of the best tree lighting festivals in the country. Just make sure to book your tickets early, because these events and the main island, fill up fast!
San Diego, California
There's a reason it's called sunny San Diego. In this beach town, there's no such thing as bad weather. The temperatures around this time of year are always a pleasant 65 degrees or so. San Diego offers many attractions, beach accommodations, and sea life adventures, for everything you need to make it feel like a real vacation in December.
Tucson, Arizona
Arizona might not always sound like a luxury vacation, but during this time of year, it is. Tucson's temperatures remain in the mid 60's to 70's, so that you can enjoy your Christmas comfortably. Tucson offers some of the greatest holiday traditions. You don't want to miss the southwestern version of the Nutcracker.
Orange Beach, Alabama
For a quiet and warm winter getaway that not everyone has even heard of, visit Alabama. The Gulf waters are warm year round and so are their temperatures. There's golf, fine dining, and a beach community like you've never seen before. You might just spot a few more palm trees than Christmas trees while you're here.