Ways to Avoid Holiday Stress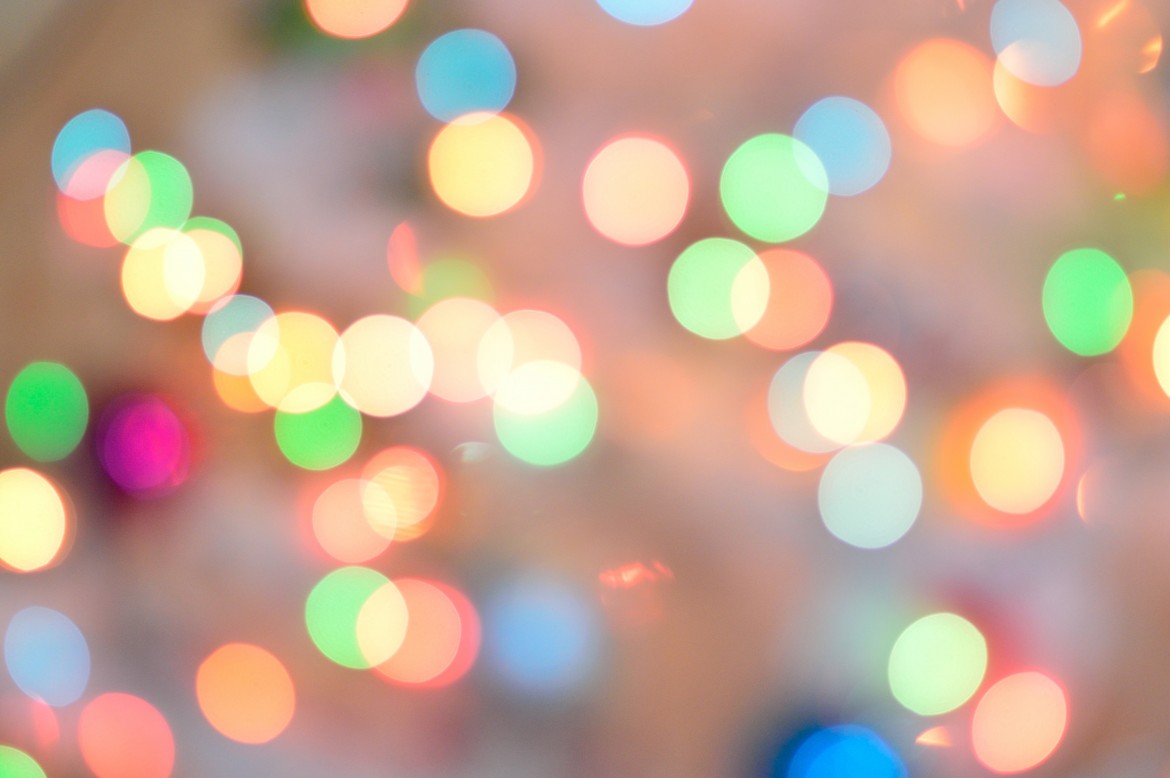 If you consider the holidays more stressful than merry, you're not alone.
They are in fact, stressful. There are so many things to do, places to be, people to please; but don't let this be the cornerstone of the holidays this season.
Holiday stress is different than everyday stress, so you need different ways to combat it. Try any of these useful tips and tricks to beat the stress during what should be the most wonderful time of the year.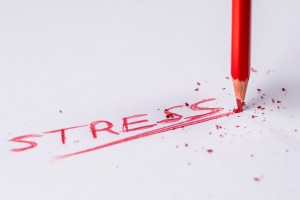 As simple as citrus
While citrus might not be the first smell that comes to mind during the holidays, you might want to trade that pumpkin spice for a little citrus smelling candle this year. Research indicates the smelling citrus can increase norepinephrine which affects mood. This means citrus can leave you feeling happier and less stressed.
Don't worry about perfection
The holidays are already the most incredible time of the year. Nothing compares to spending time with loved ones and family members you haven't seen in ages. Does it really matter what kind of napkins you use at the dinner table this year? Instead of counting perfection this year, measure your success in the number of shareable moments.
Change your environment
Whether its taking a hike, a vacation, or just a simple break at the coffee shop; change it up. Getting away is an especially useful tactic to reduce stress this holiday season. Take a little vacation before the holiday vacation, just for yourself, and you'll be surprised by how refreshed you feel after.
Stick to your routine
The hustle and bustle of the holidays can throw off your schedule, but try to stick with it. Doing your everyday routine can help you feel settled, normal, and just more like yourself. Your routine is what keeps your stress managed from day to day, so during the holidays it's even mo important.