Ways to Give Back This Winter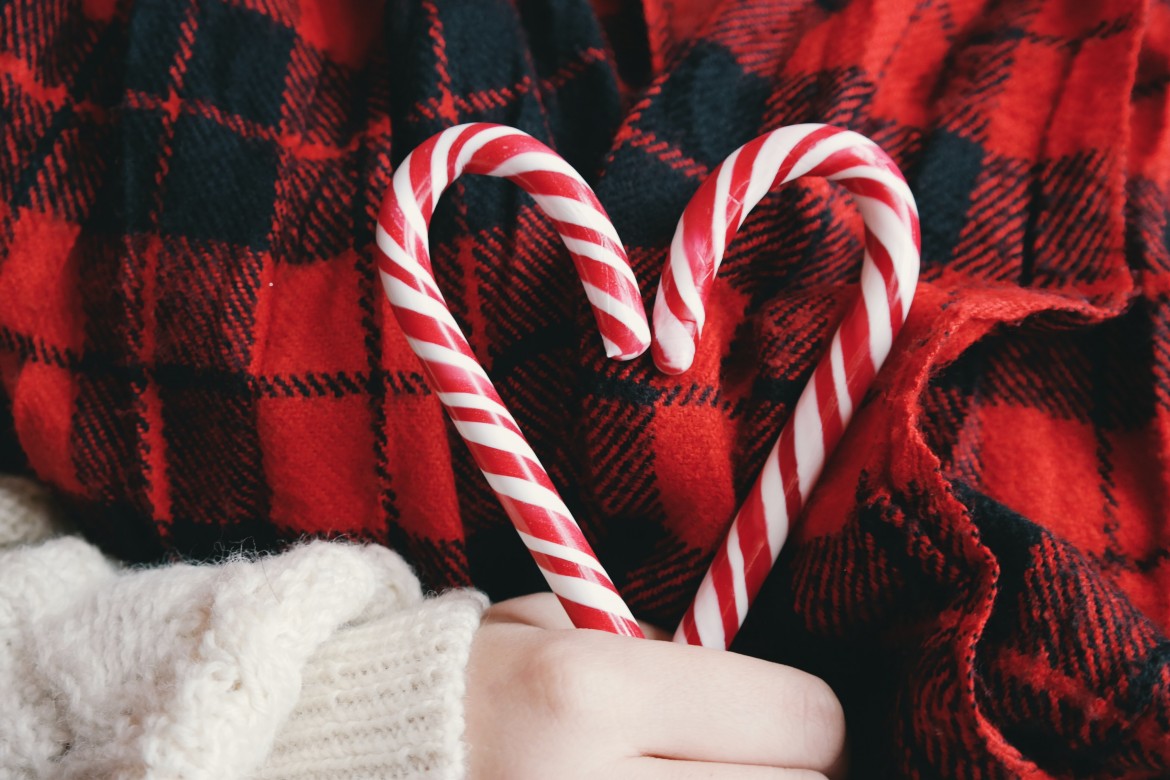 Apart from all the gifts, presents, wrappings, and bows, the best thing you can spread this holiday season is cheer.
Giving back to others during the holidays is more fulfilling than anything that you can find under the tree.
While there are ways to do good deeds all year round, people are even more likely to do so during the holiday season. If you're looking for ways to truly warm your heart and the hearts of others, try any of these ways to give back this winter:
Give 'thanks' to the delivery men and women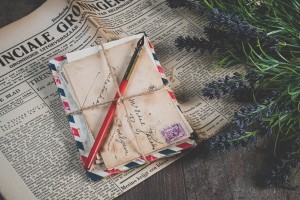 If you think about it, who really plays Santa during this time of year? The countless mail/ delivery drivers around the globe.
So, not only are they more stressed, but they are truly working around the clock to give you and your loved ones the Christmas they deserve.
Say a little thanks to all these men and women by leaving a thank you basket by the door. Fill the basket with water bottles, snacks, drinks and other assorted items that you think they might need on their busy days. You'd be surprised how even this simple gesture can have such a big impact.
Pay it forward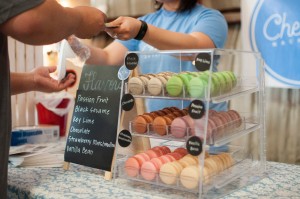 You know in the movies where someone unexpectedly buys coffee for the person standing in line behind them? Well it doesn't just happen in the movies.
There are so many ways to pay it forward this season, that might even be less expensive than a gift, but be so much more valuable. Surprise someone this holiday season and pay for their layaway, pay for someone's groceries behind you, pay for coffee, gas; whatever it is that you can offer, even the littlest things go a long way.
Donate stuffed toys firehouses and police stations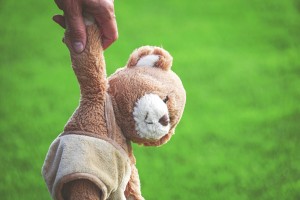 Sure you've likely donated things during the holiday season before, but when you take them to a firehouse or police station, you know exactly where they're going and how they can be used.
These stuffed toys are used to help calm children during an emergency, and isn't that the most respectable thing your favorite Teddy Bear could do?
Share a drink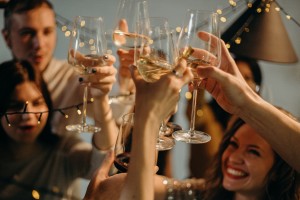 Of course if there's one way you can always spread a little holiday magic, it's with a drink in hand. The next time you see someone drinking or eating alone, invite them to join you and share in one of the simplest gifts of all: a good drink.