What to do if you spend a weekend in Austin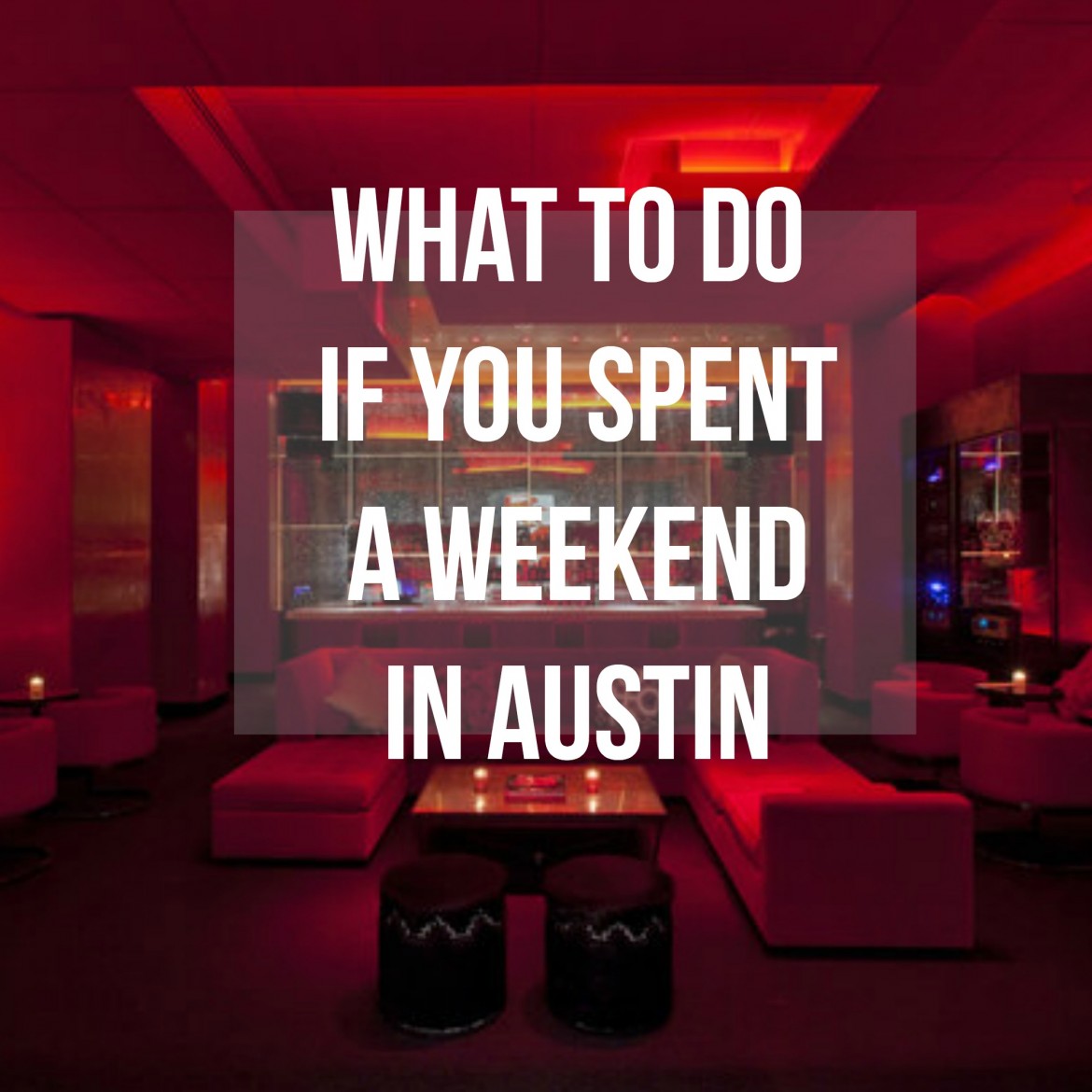 you've got a weekend to spend in Austin, Texas, what do you do? Austin is a huge travel destination saturated with way too many bars, clubs, and festivities to drink through in the span of a mere weekend! Well fear not, avid traveler we've tackled the weekend for you in advance so you can get gritty at a local hole-in-the-wall dive-bar, vibe to the ambiance of a chic upscale venue, and soak in breathtaking views on a ethereal rooftop!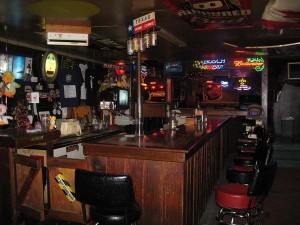 1. Barfly's: Barfly's isn't your average dive-bar, it's a venue that not only offers the classic cheap drinks it plays classic movies offering their many patrons a nostalgic experience while getting their drink on. The bar is jam-packed with music from a jukebox and pool tables to complete the "dive-bar" experience.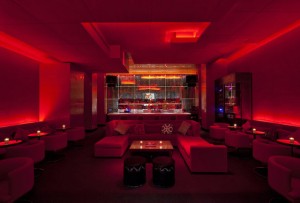 2. The Living Room Bar: The living room bar is an upscale lounge equipped with comfy sofas, fireplaces, and bookshelves to add to its infamous living room aesthetic. If you're looking for an intimate encounter that makes you feel at home away from home this venue is for you.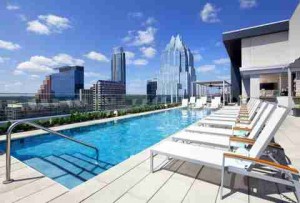 3. Summit Rooftop: The summit rooftop is a lounge with a stunning Southern view of Austin Texas. The drinks are posh and the atmosphere is even more so. This lounge also houses a massive dancefloor that blares the latest EDM melodies!
Well there you have it, 3 bars that sum up the drinking scene in Austin Texas. Enjoy your trip and don't forget to "get weird"!