What to do if you spent a weekend in Chicago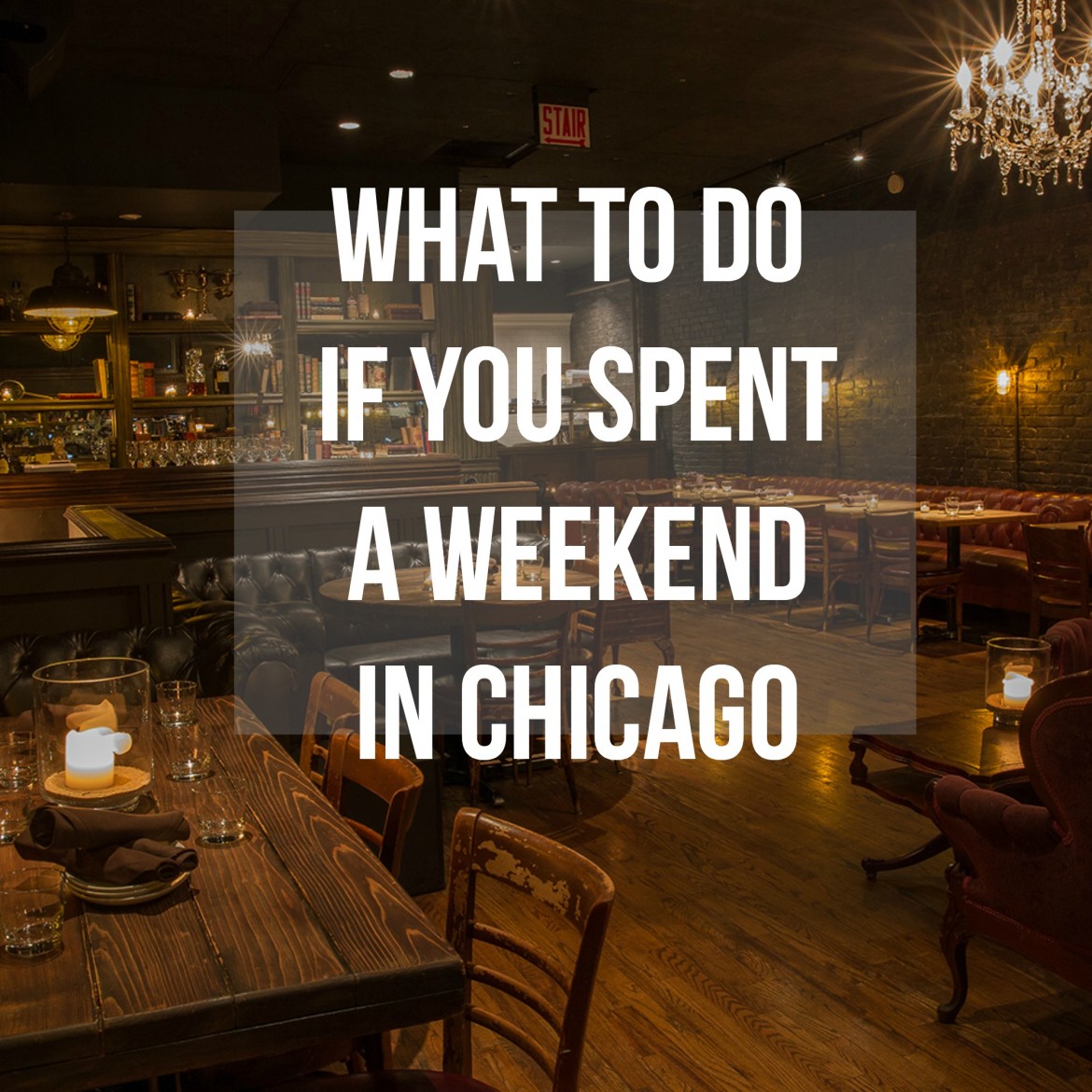 The next city we are taking on in our 'What to do if you spend a weekend in' series is Chicago! This green river city is full of views, class, and fun especially in the nightlife. Here are three venues to get your drink on in comfort, class, and in awe.
1. The End Zone Tap: This south side local favorite is decked out in memorabilia from a range of eras that will make you feel like you're in an urban museum. This venue even added a little extra fun on Saturdays to its patrons by hosting live music. If you're on a search for cheap drinks and rich fun, swing by this nostalgic bar.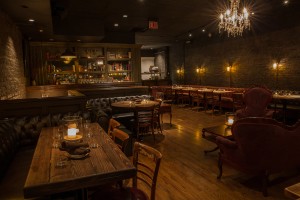 2 Maude's liquor bar: This moody bar sets a relaxing ambiance to it's many patrons in it's basement setting. The brick walls and luxurious sofas provide patrons with an intimate classy experience serving a variety of dainty drinks and pleasant music. This lounge is a must visit!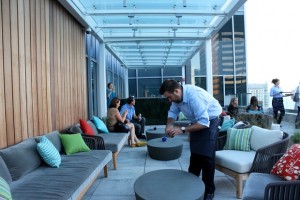 3 The Green River: The Green River resides upon the roof of the Northwest Memorial Hospital. This Irish-American venue overlooks ethereal views of Chicago that you have to see to believe! Even though this bar share the building with a hospital there is nothing sterile about this atmosphere.
There you have it, 3 must-go-to bars to check out in Chicago that sum up the experiences you can expect to have in the city. Enjoy your trip, and drink responsibly.