What to do if you spent a weekend in NYC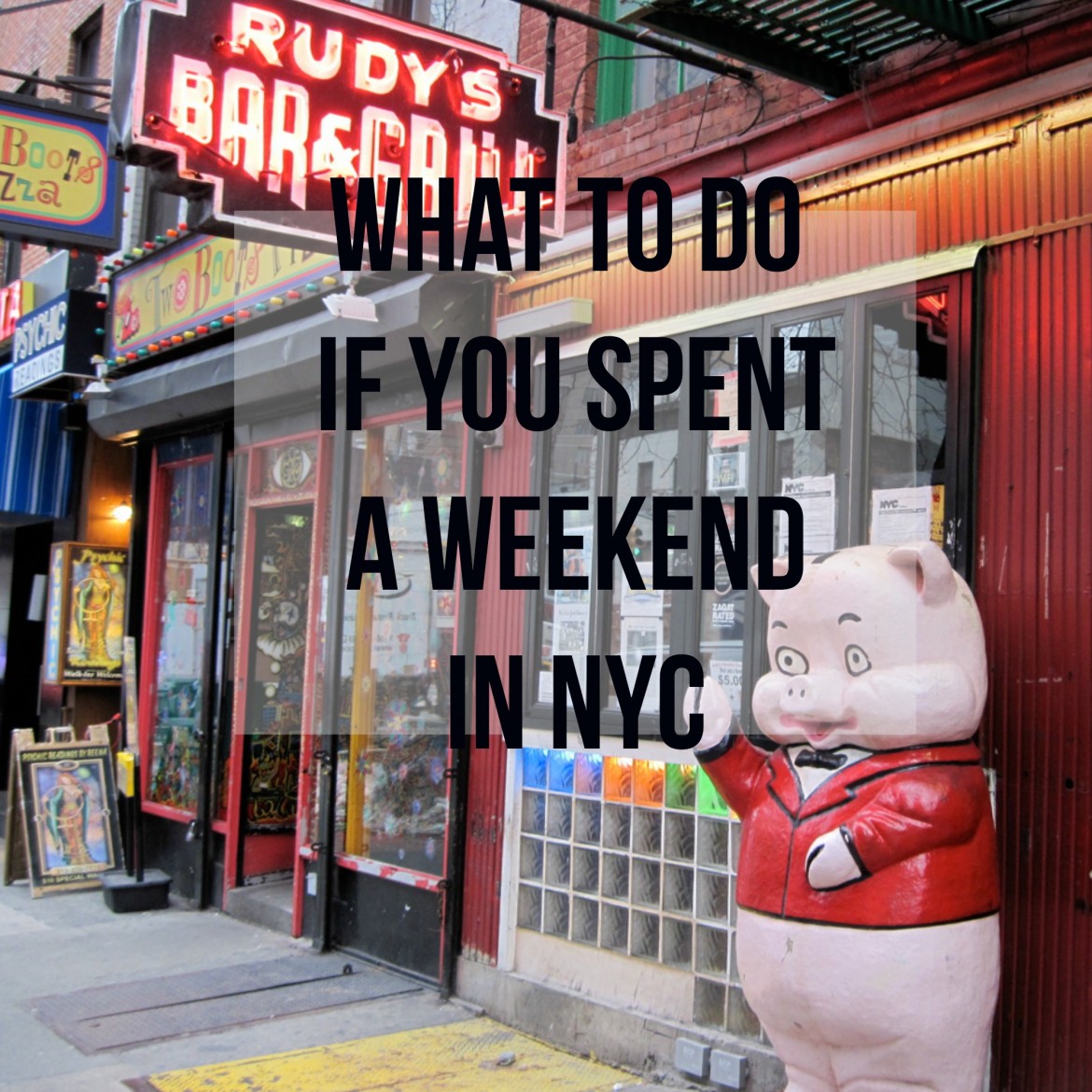 Next we explore the Big Apple! The possibilities in this city are endless, meaning the bar selections are mind boggling. We've pinpointed three very different bars and three very different venues that we feel sum up New York City's bar life! Take a look!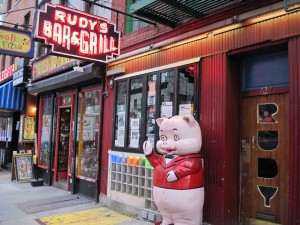 1. Rudy's Bar and Grill: This blues and rock n' roll tuned venue is home to a wall of confiscated fake IDs. They have a massive drink selection that will leave your brain rattling. A hidden perk of this local favorite is a free hotdog stand behind the bar!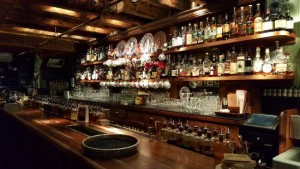 2. The Dead Rabbit: This Financial District bar is well-known for being a professional hang out. If you're looking to hang out with unwinding company with the bars homemade punch in a professional setting  this place is perfect for you to have intellectual experience.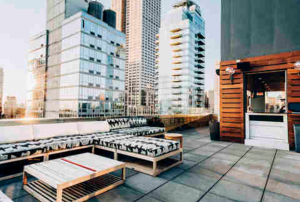 3. Light West: This venue sits atop the marvelous William Vale Hotel. It is decked out with comfy plush couches, dainty drinks, and a selection of tacos and burgers! This bar is also home to one of the most breathtaking New York City views. If you want to see New York City from a unique perspective this bar needs to be on your list.
Enjoy your visit to New York City! The city is full of endless possibilities and even more endless places to visit and get your drink on. Drink responsibly.