What to do if you spent a weekend in Philly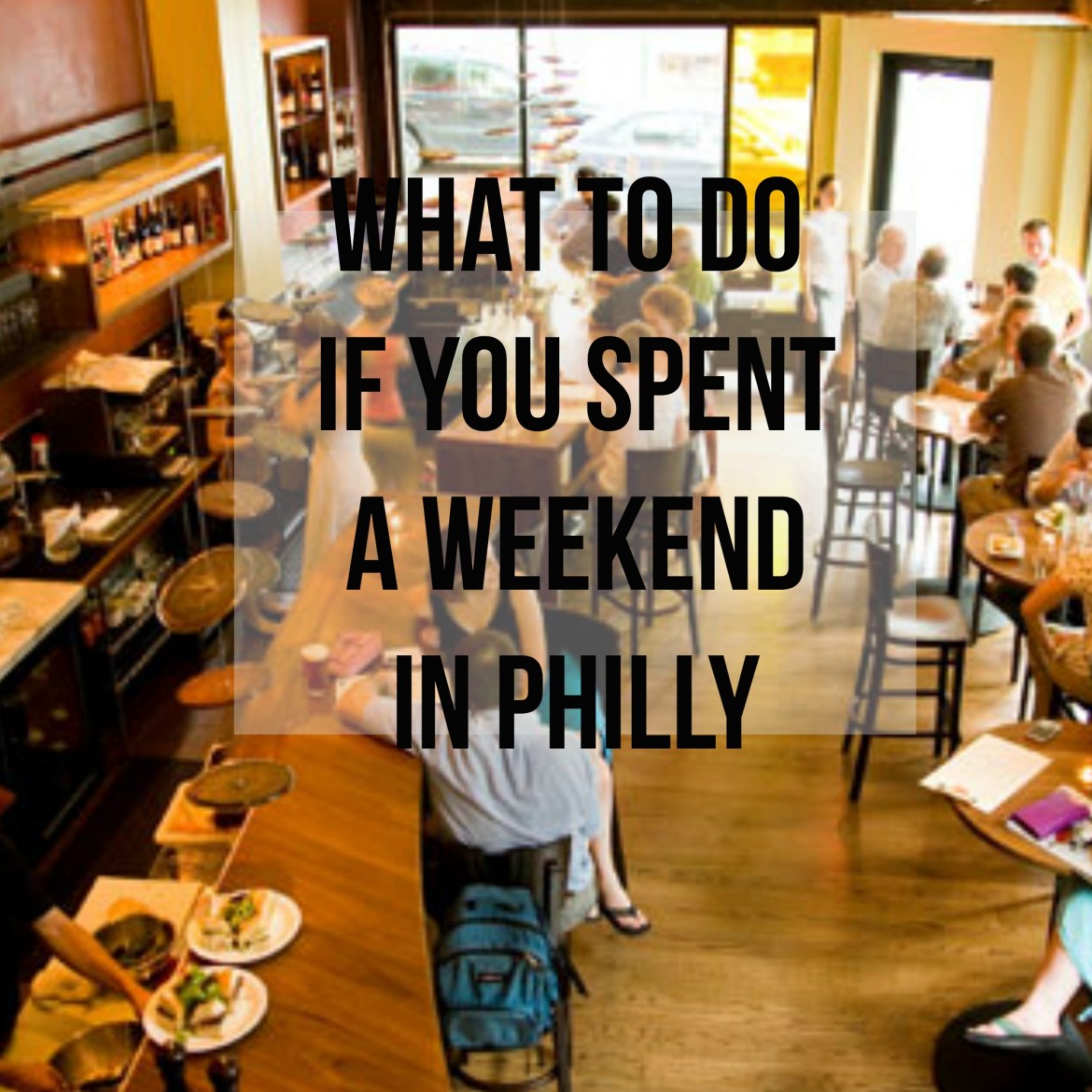 This weekend in our series we are tackling Philadelphia! This sunny city is home to many bars and sporting teams attracting thousands of tourists each year. Here are three bars that vary in environment and experiences that will have leave you with the taste of everything Philadelphia has to offer (if there are drinks involved)!
1.  Oscars Tavern: This cash-only tavern is home to a number of cheap pocket change drinks and generic bar eats. The venue displays a festive aesthetic to its patrons by displaying Christmas lights year round. So if you're looking for a location that is cheap in price and rich in and company visit Oscars Tavern!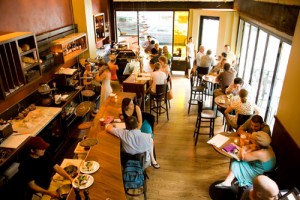 2. Tria: This upscale wine, beer, and cheese fusion is a European inspired space full of class. From the daintily dressed tables to the freshly manicured cheese assortments this venue will leave you feeling cultured and my enlightened from soaking up the elegant wine and cheese selections.
3. Stratus Lounge: The Stratus Lounge is settled on top of Hotel Monaco. The theme of this lounge falls in line with a moody library fused with a dance floor playing classic hits having you and your friends dancing the night away. Not to mention the stunning views of Philadelphia that will literally make you never want to leave.
Enjoy your trip to Philadelphia. Make it one for the books and drink responsibly!