What to do if you spent a weekend in San Francisco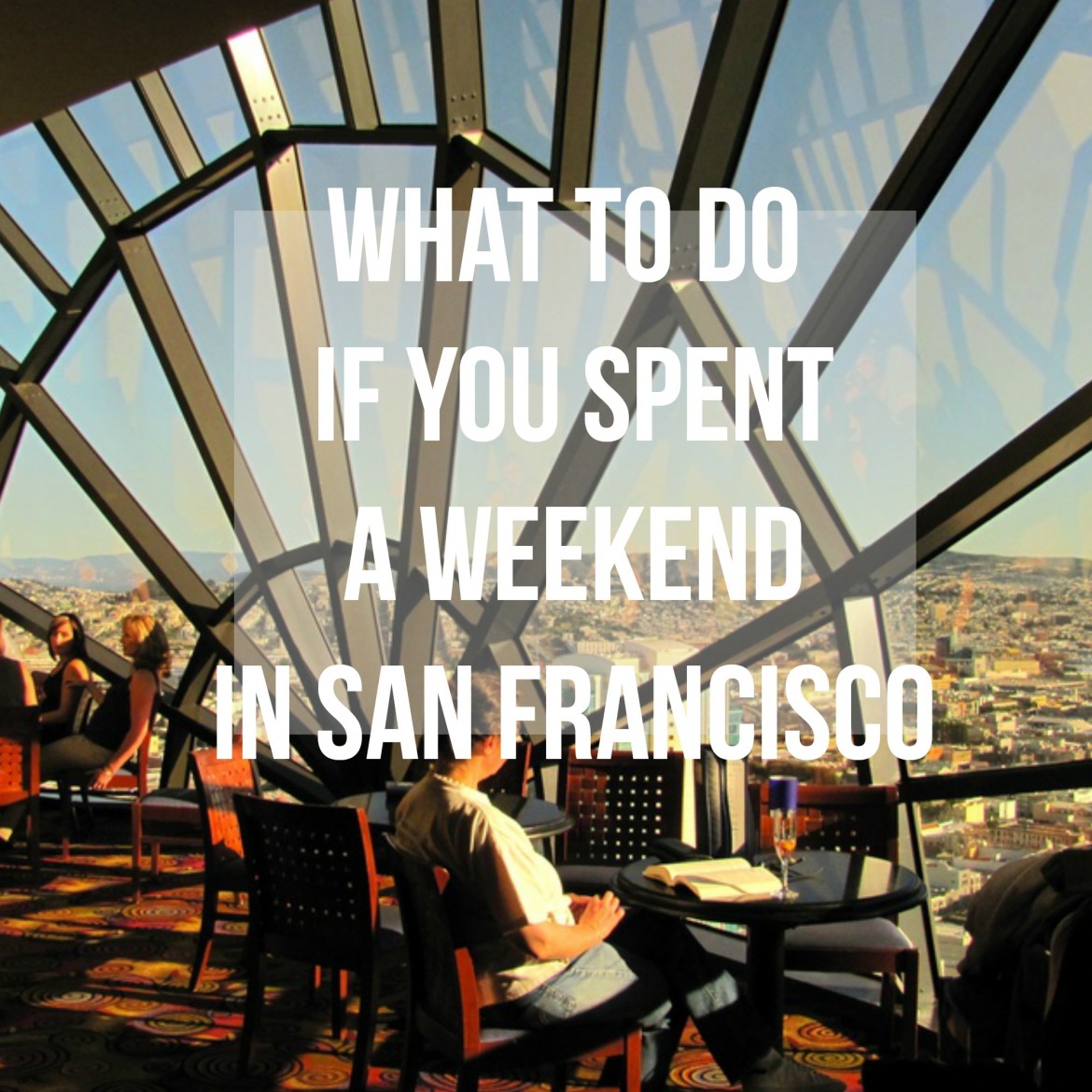 We've tackled sunny San Francisco this weekend, scoping out a variety of venues that can sum up the bar scene! We got grimy at a local dive bar, classy at a chic Lounge, and blown away from a rooftop venue with an awe inspiring view.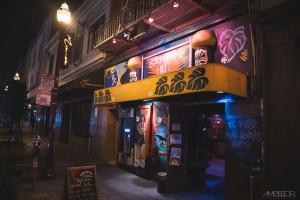 1. The Bamboo Hut: Aloha! This Polynesian themed spot provides a festive and cheery atmosphere for the local party goers. Aside from the sandy floors this bar is infamous for its flaming drinks! If you're up for a lit encounter (literally) visit the bamboo hut!

2. Novela: Next we hit the Novella, a literary bar with a unique book theme that will make you feel like you're in a library. The drinks they offer are named after literary characters too! If you're ready for a literary encounter put the Novella on your bar-hopping list.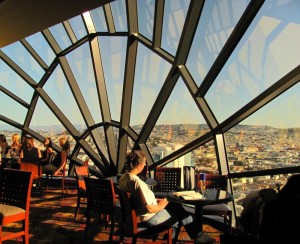 3. The View Lounge: This lounge, as the name describes, displays one of the most breathtaking views in all of San Francisco! This lounge sits atop the 39th floor of the San Francisco Marriott Marquis's. The ceilings and floors are arched in a unique half-moon shape that make the views even more astounding to look upon. Seating at this venue is first come,first serve so plan in advance to visit this place to secure a good seat!
Enjoy your trip to San Francisco! Drink responsibly.