What to gift: The person who has everything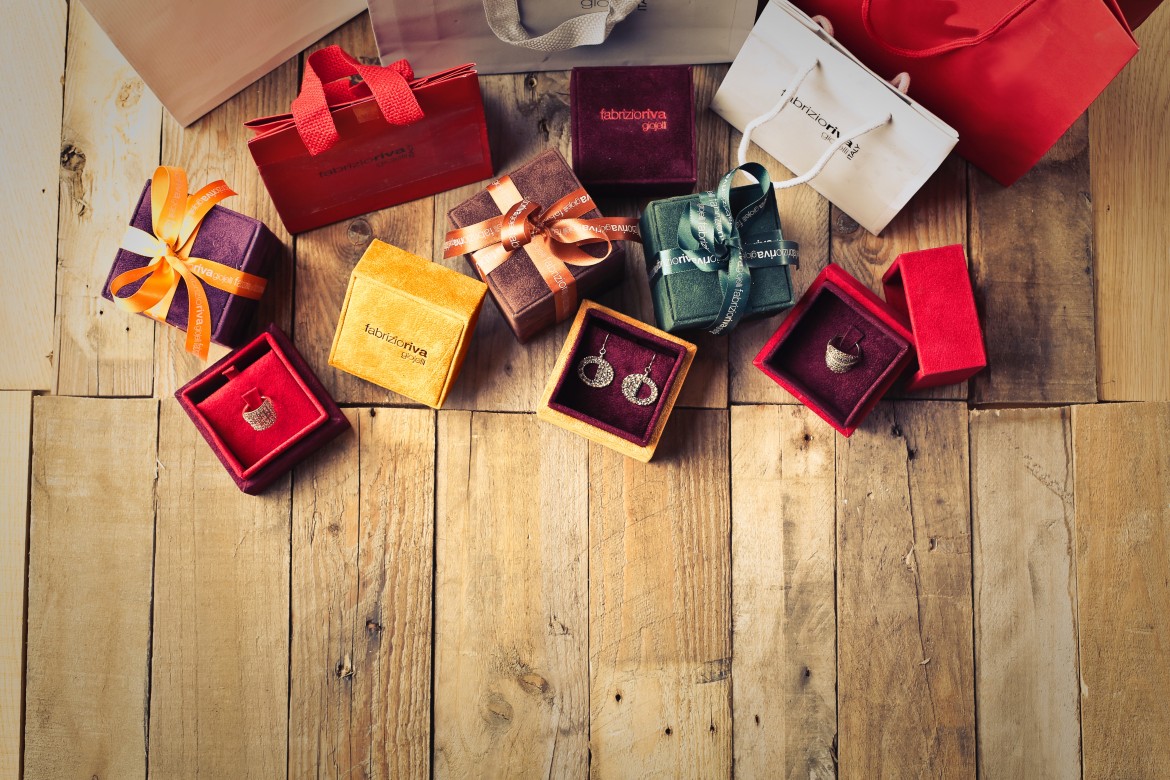 That's right, we said it. Some people just have it all. Which makes Christmas shopping next to impossible. But don't worry, there is hope. Typically, shopping for this kind of person requires some intense thinking outside of the box, but if you feel like you've exhausted all you're resources, we've got you covered. Here are our 5 favorite gift options you never thought of: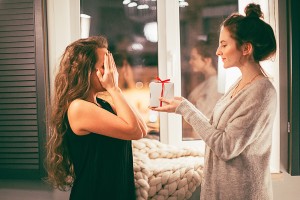 1.  Something quirky
They may have everything, but do they have everything? Stress-relieving spa socks? Santa-themed underwear? An adorable octopus ice cube tray? When they have everything, chances are they're missing a good laugh. A quirky, creative gift can always be the thing they never knew they needed.
2. Something homemade
If food isn't at the top of your Christmas list, it should be. Homemade goods are the gifts that you can never have too many of, because every recipe is different. Whether it's holiday cookies, homemade bread, or a delicious pie, we're sure the gift recipient won't complain. Want to change it up even more? Skip the sweets. Make a breakfast casserole, give them all the ingredients of their favorite meal in a gift basket, or try any of these adorable mason jar meals.
3. Something handmade
Today's world is diy or bust. You can find the simplest way to make just about anything, and a handmade gift tops anything purchased from a store. A handmade gift means you took the extra time out of your day to make something for someone you care about. And it's sure to be something they e never had before and never will again, because it's 100% one of a kind.
4. Something personal
If you like it then you should've put a name on it. Or something like that right? Personalization is right up there with handmade and homemade because it makes the gift unique. There are dozens of websites to personalize practically anything online, and one of the best is personalizationmall.com. Blankets, ornaments, wallets and more!
5. Something delicious 
Nothing says happy holidays like a delicious bottle of their favorite alcohol. If you were going to splurge on a gift, you can splurge on an elegant bottle; you know, the kind you would probably never buy if it wasn't such a special occasion. Alcohol could really be the coup de gras of all gifts; you could home-make, personalize, wrap all of your best gift ideas into one!