What to serve the Grinch of the party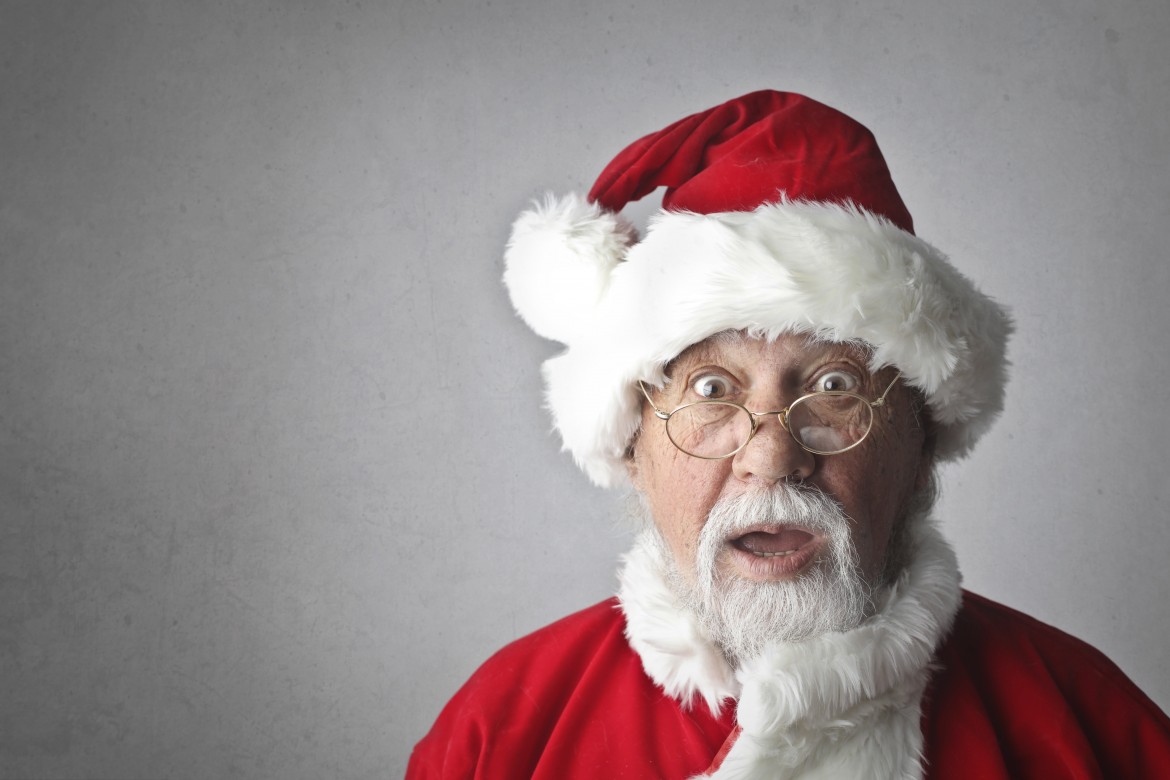 It's inevitable. This holiday season not everyone is going to be merry and bright. Scrooge, Grinch, Ba-Humbug; call them what you like, but there's sure to be at least one at your next holiday party. So how do you handle a cheerless guest?
Hopefully with one of these three festive drinks that you just can't sip without a smile.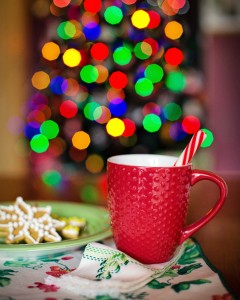 Holly Jolly Punch
Who wouldn't smile after being served a drink like this? Maybe they've heard "jingle bells" a few too many ties this holiday season, who hasn't. With DeKupyer liqueur and Pinnacle vodka, this drink has just the high-quality, pick-me-up, they need to put the 'happy' in their holidays. Plus the bubbly ginger ale and sweet orange juice for invigorating flavor.For the full recipe click here. All you need to make this delicious drink is:
1 part DeKupyer triple sec liqueur
2 parts Pinnacle vodka
3 parts cranberry juice
6 parts ginger ale
2 parts orange juice
Cinammon allspice
nutmeg
Christmas Cheer
If you notic pie any of your party guests looking a little more somber than usual, offer them this Christmas Cheer  cocktail and they're sure to lighten up. You're offering them a glass of cheer, so how could they not? Perhaps their holidays have been a little sour, with flavors of apple, cranberry, and grenadine, the sweetness is sure to make them remember all the sweetest things about the holidays. For the full recipe click here. All you need is:
1 1/2 oz. green Apple vodka
1/2 oz. triple sec
1 tsp. Grenadine
3 oz. cranberry juice
The Holiday Grinch Cocktail
If all else fails, serve the Grinch at your party a little cup of themselves. The blatant of your gesture is sure to make them giggle a little. Plus, when you're drinking a cocktail as green as the Grinch, it's sure to be a little comical, don't you think? AND, they won't be so grinch-like when they're asking for more. For the full recipe click here. Here's what you need:
5 oz. vodka
9 oz. pineapple juice
1/2 tsp. Vanilla
1 tsp. Sugar