Why being single during the holidays is underrated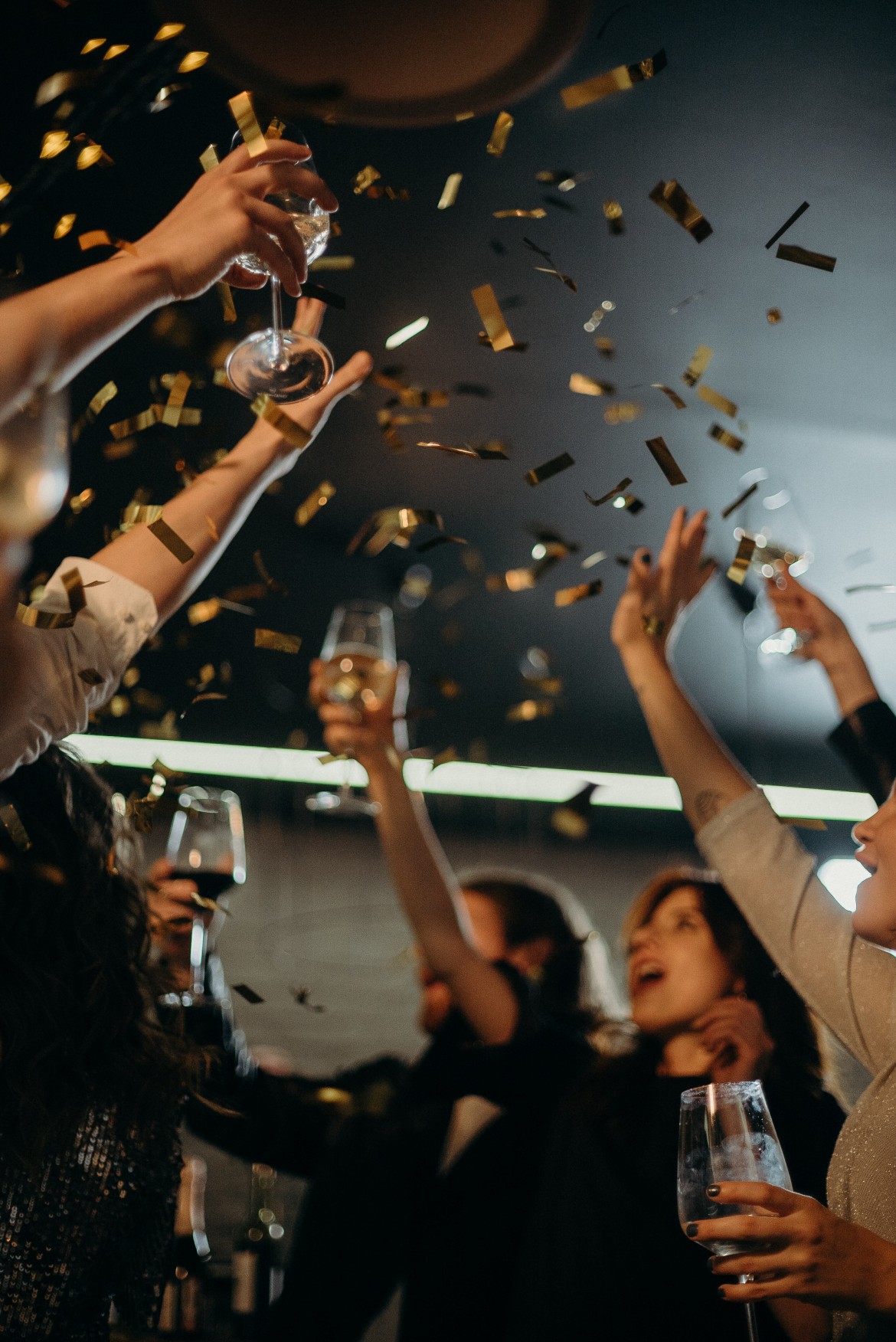 It's holiday season. No one ever said it's couple's season, so just remember that.
Hallmark might depict adorable holiday fantasies, strolling through a Winter Wonderland with the one you love, hand in hand; but the fact is, being single is the holiday treat that's entirely underrated.
If you happen to be single this season, here's a few reasons why your holidays can still be merry and bright.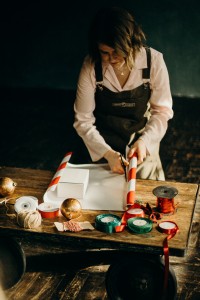 All the time, is your time.
When you're in a relationship, fighting over where you're going to spend the holidays is inevitable. Thanksgiving here, Christmas there- when you finally come to an agreement, you'll just end up spending two half Thanksgivings, eating half as much food.
When you're single, all the time you have from Thanksgiving through New Year's is your time. Spend it where you want to, with who you want to, and don't feel bad about a thing.
There are no awkward family dinners.
In reference to our first point, since you're not spending the holidays with anyone else's family, you also don't have to meet them. You don't have to worry about meeting mom, or dad, or Great Aunt Vicky. Say hello to you, yourself, and you.
You can be selfish.
This might sound like an odd thing during the 'giving' season, but no one ever said you couldn't give to yourself. Instead of having to worry about the perfect gift to get that someone special, gift yourself a little TLC, surely you deserve it during this time of year.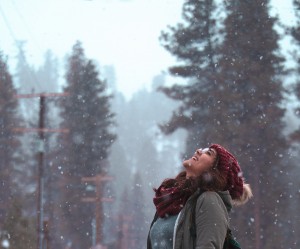 You can hibernate.
We mean both literally and figuratively. When you don't have a million places to be, dates to spend hours preparing for, endless gifts to shop for, you can truly just relax, especially sleep. In addition, let your body hibernate and take as much time as you can to relax. The New Year is coming and then you can feel recharged and ready for new things.
Your wallet will thank you.
Above all else, if there's one thing you can count on while being single, its that you'll save money. With no dates, gifts, or five renditions of the Christmas Carol play to spend your money on, your wallet will thank you. Save your money for the most important thing: Black Friday.