Why Bud Light Belongs at Every Event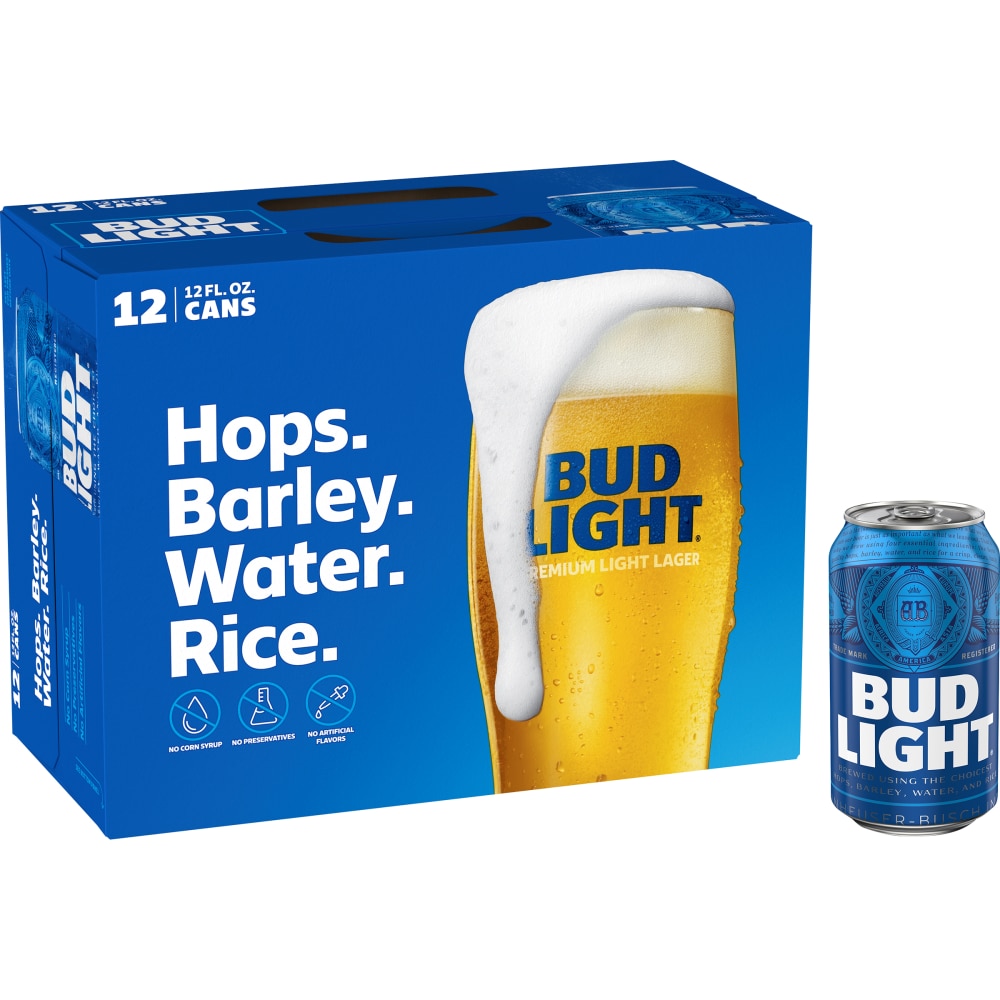 A Bud Light belongs in everyone's hand. Everywhere.
This beloved beer has been a favorite since 1982, when Anheuser-Busch released their newest beer in 40 states. It quickly became the best-selling beer brand in the country, and is still today, one of the biggest sellers worldwide.
Bud Light has always been a trailblazer in the industry. The original brewery, Anheuser-Busch remained strong during prohibition and Bud Light was among the first to list nutritional facts/ ingredients on the label. So it's no surprise that you'll find this simple, yet delicious beer no matter where you go, and there's no doubt it belongs wherever you go. Here's why: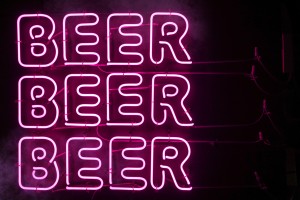 1. It's versatile
This beer brand has blazed through the beer industry. They have created multiple packaging varieties, varied beverage flavors, and as their newest feat, have just released Bud Light Seltzer. To say that Bud Light is versatile is an understatement. It has withstood the test of time, and as versatile as it has been over time, so it is for any party guest.
Bud Light can easily be served at any house party, office party, backyard BBQ, even drinks with coworkers because it's just versatile. It works. It's popular enough to seem not too cheap, but also not too expensive. It's flavor is easy to swallow, and just about everyone is a fan.
2. It's got team spirit
Remember these? This might as well be the number one reason why Bud Light is the go-anywhere beverage; because it now belongs everywhere- in every sports arena, at every Super Bowl party, at every Sunday football hangout, every sports bar, every sports shop, and basically in any city where sports fans live.
Beer drinkers everywhere loved these spirited bottles and Bud Light hasn't stopped making a name for itself in the sports world, with its newest release of Bud Light Seltzer.
3. It's easy to drink
If you're going to have a go-to beverage at any party/ gathering/ function, everyone needs to enjoy it. That's where Bud Light comes in. Its hard to find a typical American that doesn't appreciate the simple taste of Bud Light. Its clean, crisp, and has been described as a cream-soda like alcoholic beverage.
Even if you do find the rare individual that has ever tried Bud Light before, this beer is the perfect one to serve at your next function because its so easy to drink. With no weird after taste, Bud Light remains smooth from the first sip all the way down.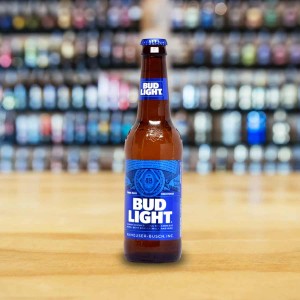 4. It's easy to mix
There's no doubt that Bud Light by itself is delicious, but this beverage is also a party favorite because it yields delicious mixed drinks as well. As if you could make this drink taste any better, you can also serve it a few different ways to 'wow' your party guests.
Bud Light Orangutan
 12 oz. Bud Light
2 ½ oz. pure orange juice
½ oz. simple syrup
Few drops of grenadine
Purple Rain
 8 oz Bud Light
1 oz Chambord
1 oz simple syrup
Jet Fuel
 12oz Bud Light
1 oz Red Bull
1 oz Apple Pucker
splash of Sprite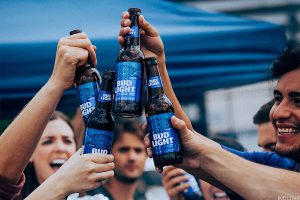 5. It's Bud Light
And finally, the reason why Bud Light belongs everywhere— because it's Bud Light. Everyone wants a Bud. Everyone loves a Bud. Everyone knows Bud Light. It's drinkable, cheerable, and most of all shareable. When you serve Bud Light, you're serving up laughter and memories that other beers just don't stand a chance against.