Wine Pairings for Thanksgiving 2018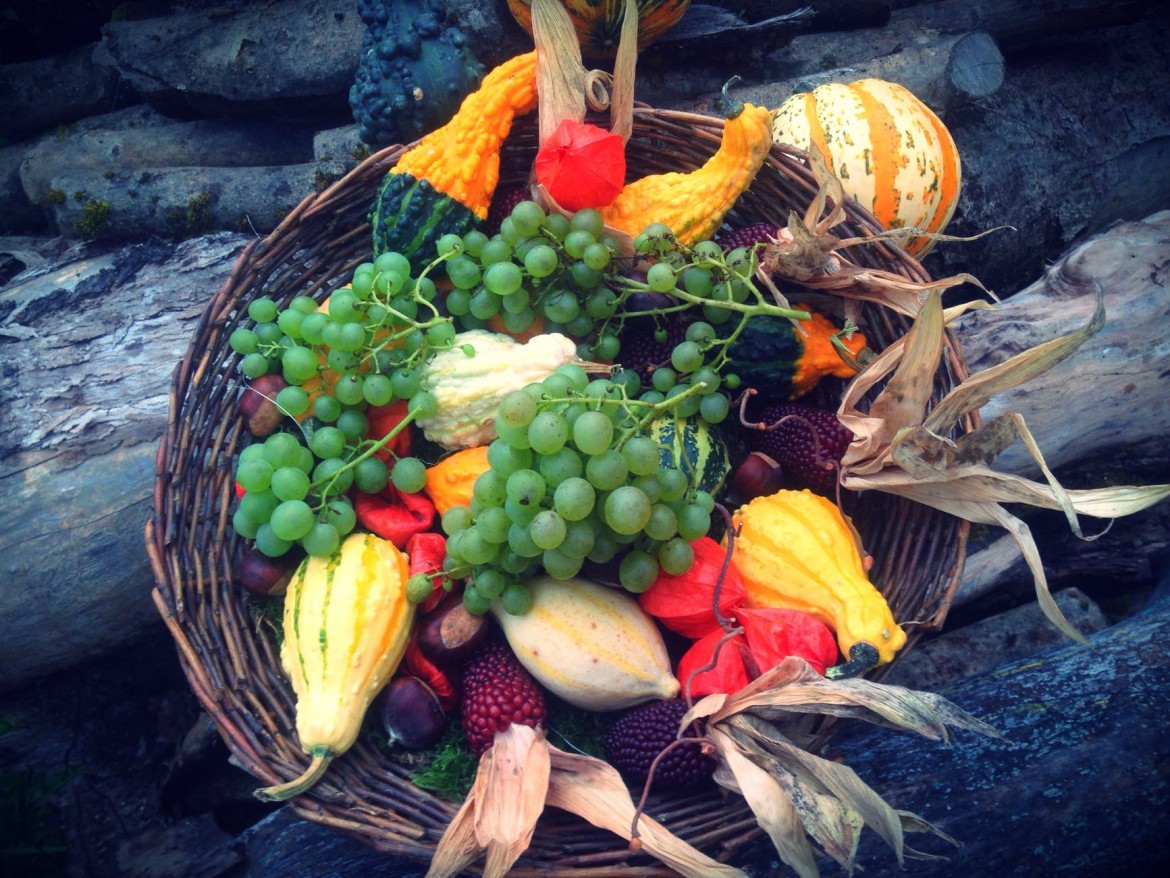 You've set the table, made the sides, and the turkey is cooked to perfection. So, what's missing? The perfect wine. Impress your guests this Thanksgiving with a wine that compliments every flavor. Try any of these delicious pairs, we promise you've never had a Thanksgiving like it.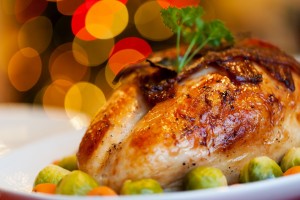 Turkey & Gamay
If you really want to make your turkey dinner 'pop', pair it with an aromatic, light-bodied, red Gamay wine. Although you'll notice it's many fruit flavors just by it's smell, you'll actually notice a more muted taste, with tart flavors, and a subtle bitter finish. The Gamay's variety of fruits create a smell to impress, just like the amazing turkey you prepared, but it's earthy tones leave the spotlight for the turkey.
Stuffing & Pinot Grigio
No matter what you put in your stuffing, it's going to pair great with a Pinot Grigio. No matter which kind of Pinot Grigio you prefer, minerally and dry, fruity and dry, or fruity and sweet; it's going to pair great with stuffing. That's the beauty of stuffing and Pinot Grigio- they're kind of like pairing the same thing, like pairing a delicious mixture with another delicious mixture.
Green Bean Casserole & Viogier
Maybe for you it's all about the green bean casserole (you're not alone). So, if you want to compliment your veggies most out of your Thanksgiving meal, sip a Viogier. A Viogier comes in two flavors: sweet and light, or creamy with hints of vanilla and spices. This makes it the perfect match to your creamy green bean casserole, or the perfect fruity pair to your veggies.
Sweet Potatoes & Pinot Noir
Rule #1: don't forget the Pinot Noir. This classic taste is bound to compliment any dish, but we know it's going to pair deliciously with your sweet potatoes and marshmallows. The Pinot Noir is the dry to the sweetness of the potatoes. It has a low alcohol content and can be easily sipped throughout the night. Plus it's a crowd pleaser- refer to Rule #1.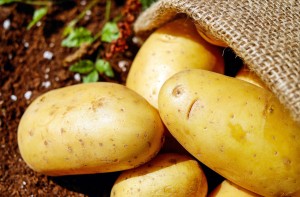 Mashed Potatoes & Merlot
If mashed potatoes are a Thanksgiving MUST, than a Merlot is a Thanksgiving MUST as well. This dark, dry, deep red wine has virtually no sugar, so it goes down well with simple mashed potatoes. Plus the smooth, soft finish of a Merlot compliments the soft, fluffiness of the potatoes.
Apple Pie & Chardonnay
Because it isn't Thanksgiving dinner without Thanksgiving dessert. Offer your guests a slice of apple pie with a Chardonnay and we're sure they'll drop the word "exquisite" to describe their incredible dining experience. This highly acidic wine with hints of lemon, melon, and vanilla, is the velvety smooth finish everyone needs to finish off their meal. Congrats! You are now a wine connoisseur and about to host the classiest  Thanksgiving dinner.