Your Drinking Guide to Super Bowl LIII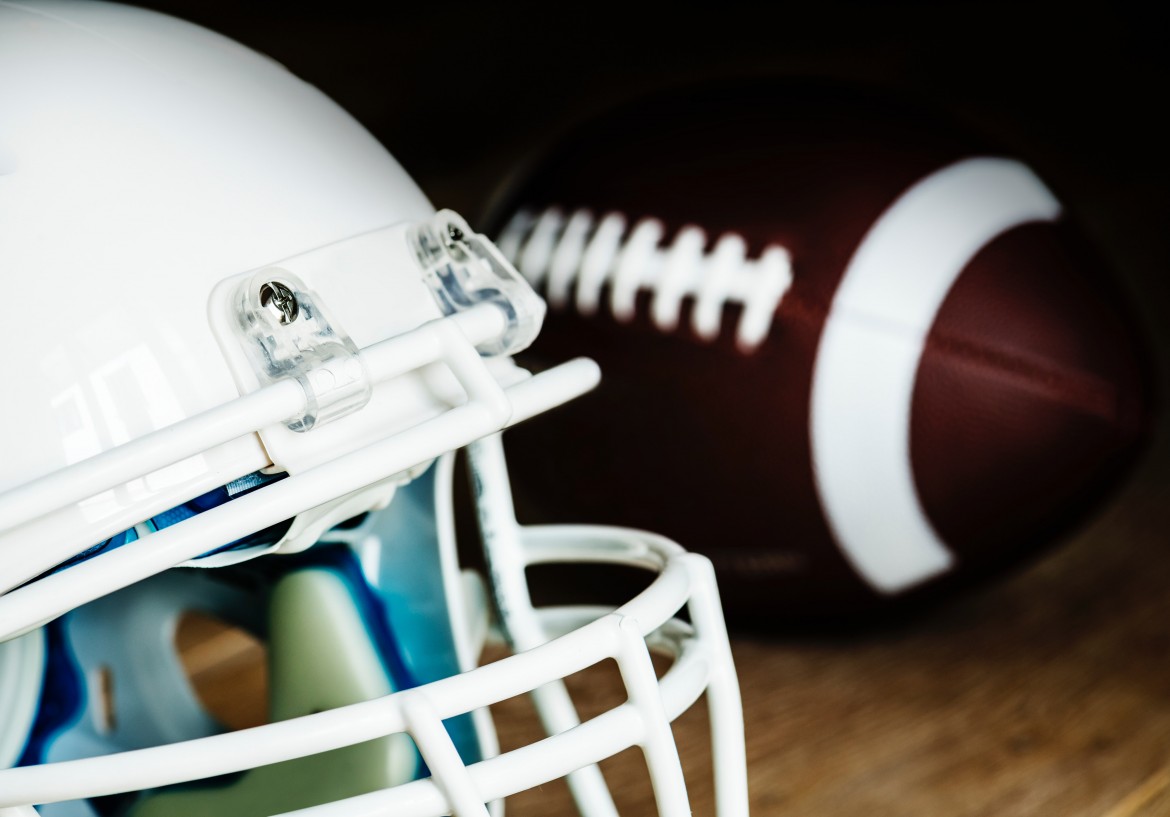 Make this SuperBowl epic and serve the most epic cocktails. Beer and potato chips is a classic, but if you want it to be an event your guests remember; try these monumental cocktails instead.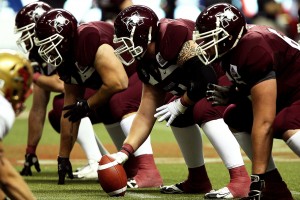 The Beergarita
Sound like the best of both worlds? That's because it is. Ease your guests into the 'gameday' world with this delicious, yet simple drink.
12oz. Frozen limeade concentrate
16oz. Light beer
3/4c. Tequila
Course salt, lime wedges
The SuperBowl Sipper 
Make a drink they really will remember because it's sure to last them the whole game. This Super Bowl Sipper Cocktail gives you the little taste of sweet you need, to keep cheering on your team.
1oz. Grenadine
2oz. Cranberry juice
1.5oz. Vodka
3oz. Blue curaçao
5oz. Sierra Mist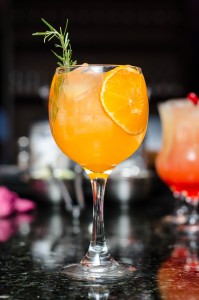 Gameday Sangira
Everyone is on the same team when it comes to this irresistible sangria. It's easy to make, great for a crowd, and totally a crowd favorite.
32oz. Apple cider
1 bottle wine, any
1c. Apple cider
1c. Ginger ale
lemon juice
Tequila Touchdown
Similar to a tequila sunrise, this Cocktail is easy to drink and a total crowd pleaser… even when your team is losing.
2c. Orange juice
6tbs. Lemon juice
1c. Tequila
1.5oz. Grenadine
3c. Club soda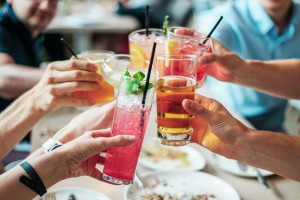 Michelada
Nohing says 'game day' like sweet, spicy taste of a Michelada. This recipe is so easy, you'll never forget it, and your guests won't either.
 0.5oz lime juice
2 drops tabasco
2 dashes Worcestershire sauce
 Peppery, celery salt
Mexican lager beer