Your Fall 2018 Drinking Guide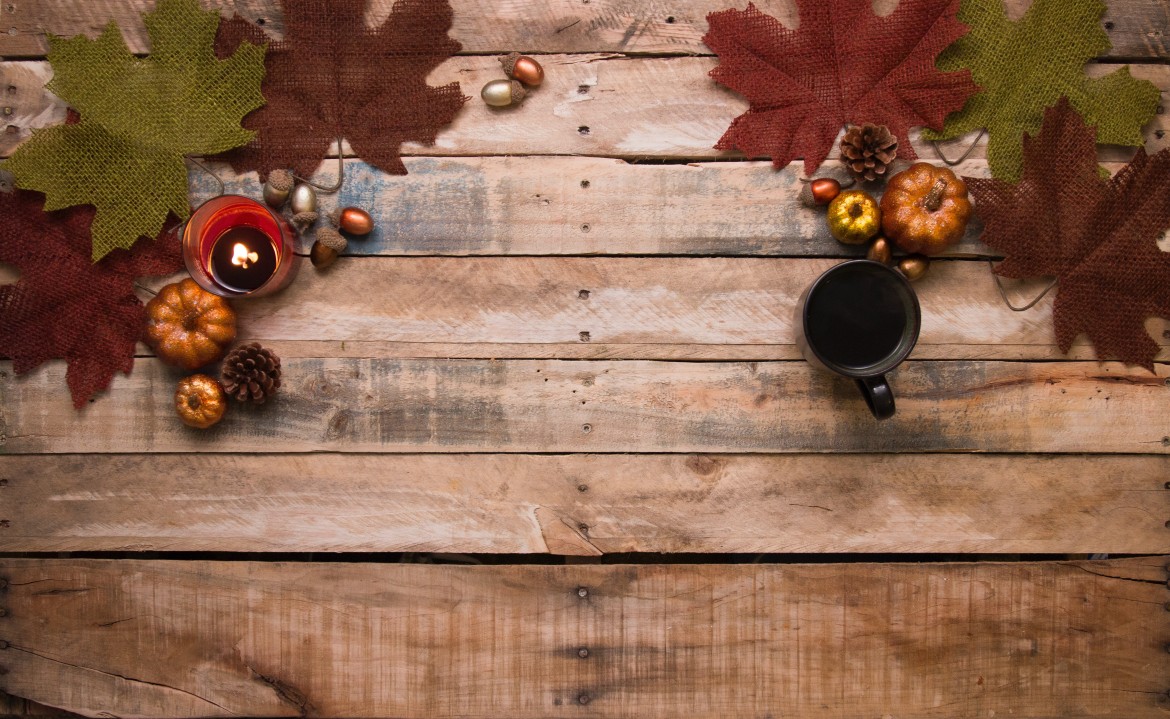 When the leaves change color, you know it's time to change out your alcohol cabinet. And what better way to welcome the new season than in your cup. We promise theres not a fall flavor you'll miss out on. So put down your PSL and try one of these delicious drinks instead:
1. Pumpkin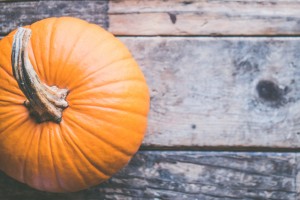 The coup de gras, am I right? I mean can you even say 'Fall' without pumpkin? While you might be able to add pumpkin to every drink, you definitely want to try it in a Pumpkin Spice Cake Martini. For as elegant as this drink looks it actually only takes 5 simple ingredients: cream, pumpkin liqueor, cake vodka, pumpkin pie spice, and optional whipped cream. You practically have that in your kitchen already so get mixing! (Get the full recipe here).
2. Apple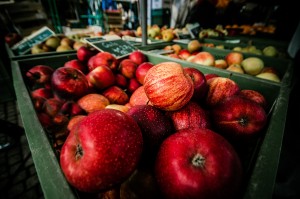 Apple picking has become a tradition for many families, and you'll definitely want the best-picked ones for Apple Cider Sangria. If you were looking for an excuse to drink sangria in the fall, here it is. This delicious drink will wow your guests at any party. All you need is: Pinot Grigio, fresh apple cider, club soda, ginger brandy, apples and pears. (Get the full recipe here).
3. Cranberry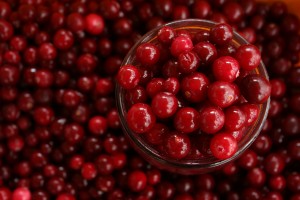 You'll be asking for cranberries on more than just your turkey this year! Plus this Apple Cinammon Cranberrh Mimosa gives you an excuse to drink before noon. To make the mimosas all you need is: cranberry juice, vodka, cinammon, and fresh apple cider. Finally if you still want the slight hint it a real mimosa, garnish with a small orange wedge and cinammon stick. (Get the full recipe here).
4. Caramel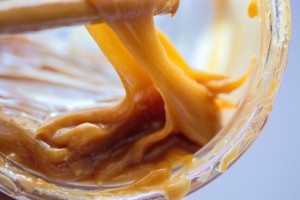 Caramel. The overlooked Fall flavor, but if Starbucks is offering it, you know it must be a seasonal favorite. If it's not your seasonal favorite, it will be after making a Salted Caramel White Russian. It's like drinking dessert, but better. This drinks includes: vodka, Kahlua, cream, caramel, ice, and sea salt. (Get the full recipe here).
Try one, try them all and you're sure to fall right into Fall.